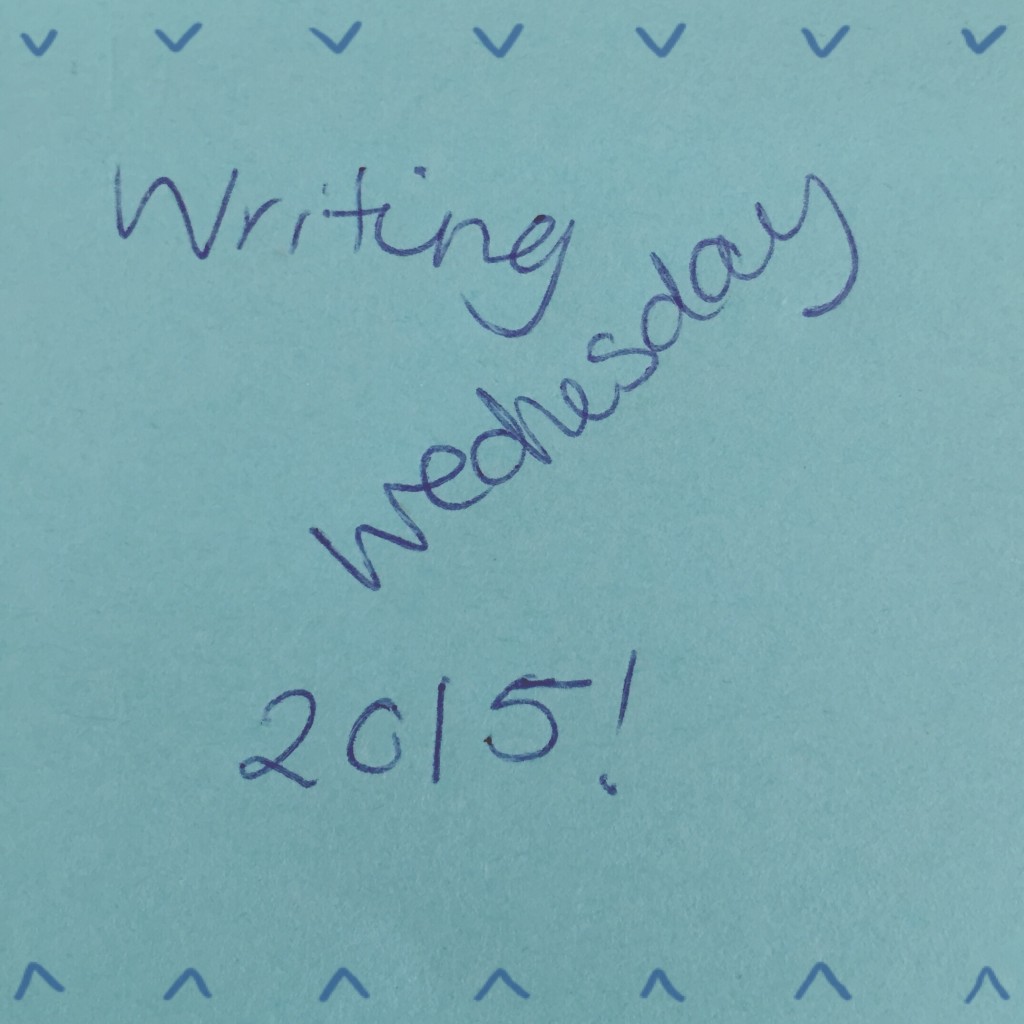 I'm in Adelaide for the Writers' Week that starts on Saturday and I'm a little excited to get to volunteer for it. Woop but in saying that today's Writing Wednesday is probably one of my favourite things to write about. I like testing the boundaries in stories and I love characters that do it even more. It's like a pet love of mine. I have no idea why, but today's prompt is all about that.
You're character has just been given an order to not go out in the shit storm that's about too happen, but of course they are. Explain what happens and how they test the boundaries set for them by their elders.
Enjoy writing and make sure you send me your tries to dreaming (at) dreamingfullyawake (dot) com. I'd love to see what you guys come up with.