NaNo Diaries 2017 – Day 4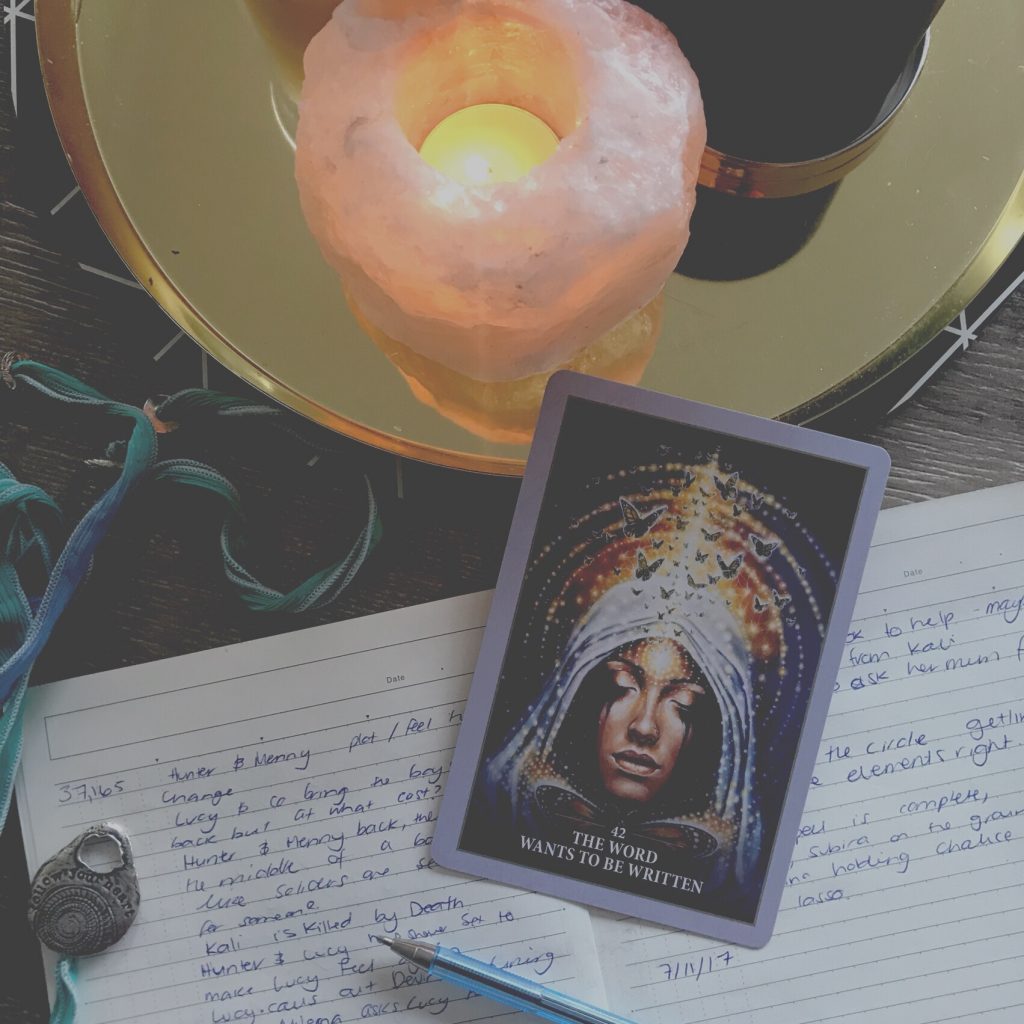 Today was slow going because I wanted to get more done but I was distracted by lunch, my best friend and driving home. To say that Bendigo and my best friends magic writing house isn't a blessing would be a lie. I've come back rested and rejuvenated and 37k deep in the story…well technically it's over 140k deep into this story and it's still unraveling. It's challenging me because I had some plans but my characters keep throwing that out of the window and even as I get there, there's still more.
The major scenes for today was one that I never ever planned on having, my gang of misfits had to defend themselves at a funeral and in doing so, flex their abilities which gets caught on camera and in a world where magic is punishable by death…I may end up losing more characters than I bargained for. I also lost one of the baddies turned goodies…whoops.
Words are short today because the boyfriend came and met some of the family, and that took a lot out of me.
Words: 5,561
Distractions: 4, included the drive from Bendigo back to Melbourne