NaNo Diaries 2017 – Day 5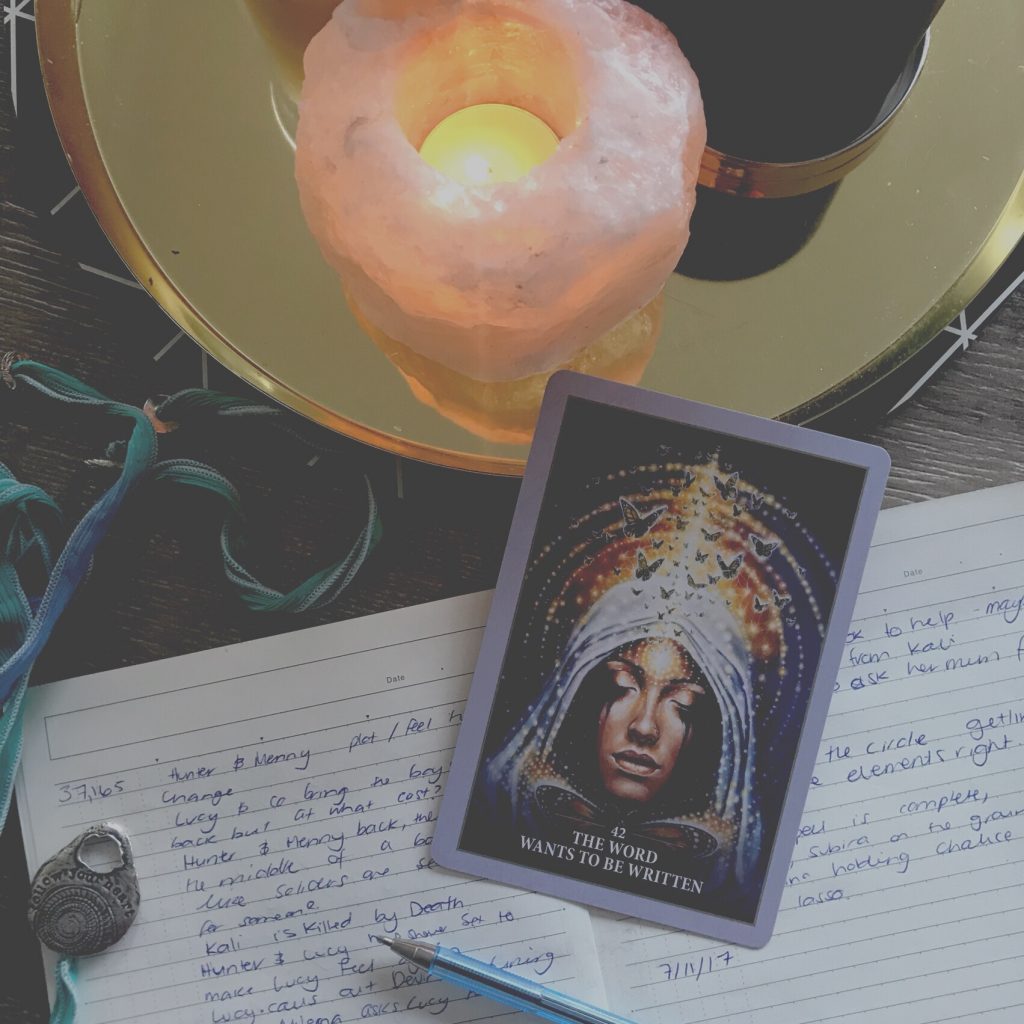 I'm faced with a courtroom scene and I've never had to do something of the kind, which was really challenging because I'm not up on the lingo. I'm sure I could ask someone in the chat about it but this is NaNo, and I've got no real time to ask these sorts of questions. So I managed to get through that, with my antagonists showing up and basically proving my characters innocence, which worked out a lot better than I wanted it to. Thanks for that.
I also hit 50,000 today!!
It's not my record but I did do pretty well considering I actually wanted ot hit I yesterday. And as soon as I did it took the chance to kick back and realx…I actually binged the last three Terminator movies because they were on Netflix…go figure, really interesting though and all I actually want to do is write a dystopian world that gets utter destroyed…could be a thing. Ha!
I was also utterly productive, between wars I was doing washing, dishes and general eating…yeah.
Words: 7,386
Distractions: Few, but I'd hit 50k by 3pm.