NaNo Diaries 2017 – Day 24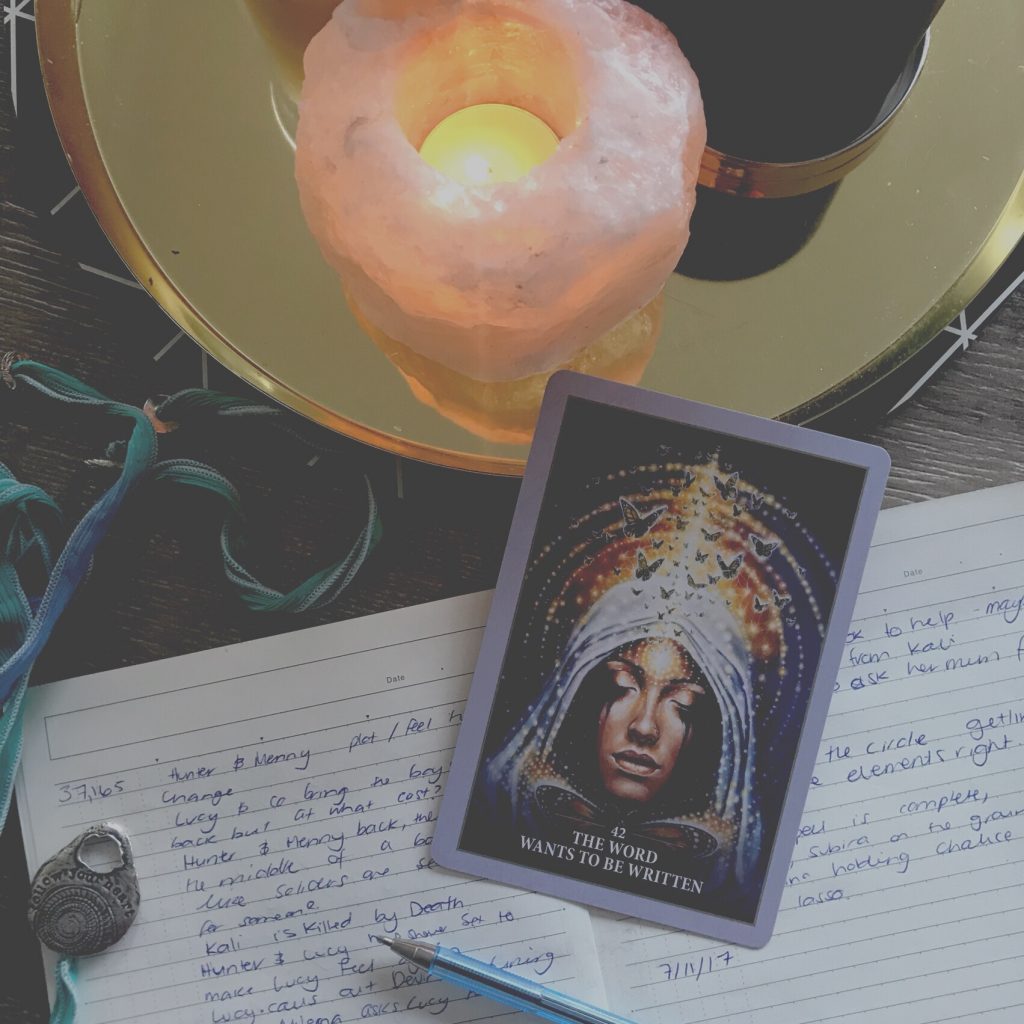 Today is a new day, I got myself to the gym and managed to hit my workout pretty good, I keep getting pretty frustrated because I wanted to do my finisher which includes using the ropes but every time I go to use it or even think that it'll be the next thing I use, the functional area at the gym becomes crowded (which is where the ropes are) and I can't seem to do it. Ugh, but oh well.
I had every intention to write today, but even as I sat down to do it, my brain just didn't want to do it. I tinkered around with a little but then I ended up just watching Zumbo Desserts on Netflix and going to work. After work I was feeling pretty sorry for myself because nothing seemed to be gelling, my fingers are aching to get some words on the page but Travis and I are having strong differences, which makes this whole situation a lot hard for me, I'm trying not to get to wrapped up in it but this seemed to happen with one of my other characters, except that Acionna seemed to genuinely be bad at sharing who she is. Travis just seems to be an arse.
Words: A few, not even worth a number really.
Distractions: Too many to count.