NaNo Diaries 2017 – Day 12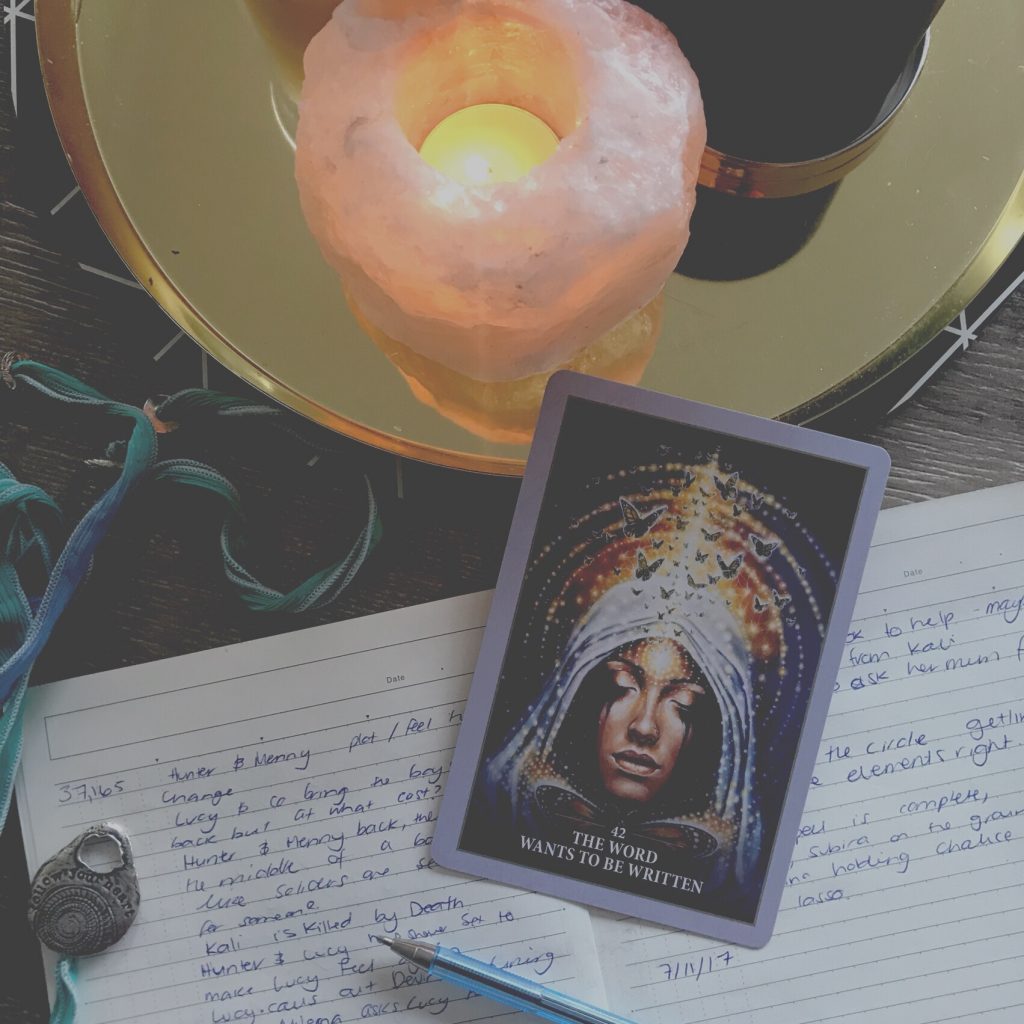 Today I've done the look over with my essay and wrote up the hardest part: The Dreaded Reference List. Literature uses the MLA system and I'm so used to the Harvard system so I had to do a few double takes with it. But freedom came and I'm done with uni for the semester which also means I can continue on with my NaNoWriMo journey and these entries can be much more fun.
I normally would have jumped straight back into writing but it's been pretty intense with this essay of late and all I wanted to do was binge on some TV shows, I'd started Season 5 of Arrow and went to bed pretty early. I'm ready for what tomorrow is going to bring.
Words: 0 well unless you count the reference list I wrote…
Distractions: Essay, work and Arrow…not sorry.