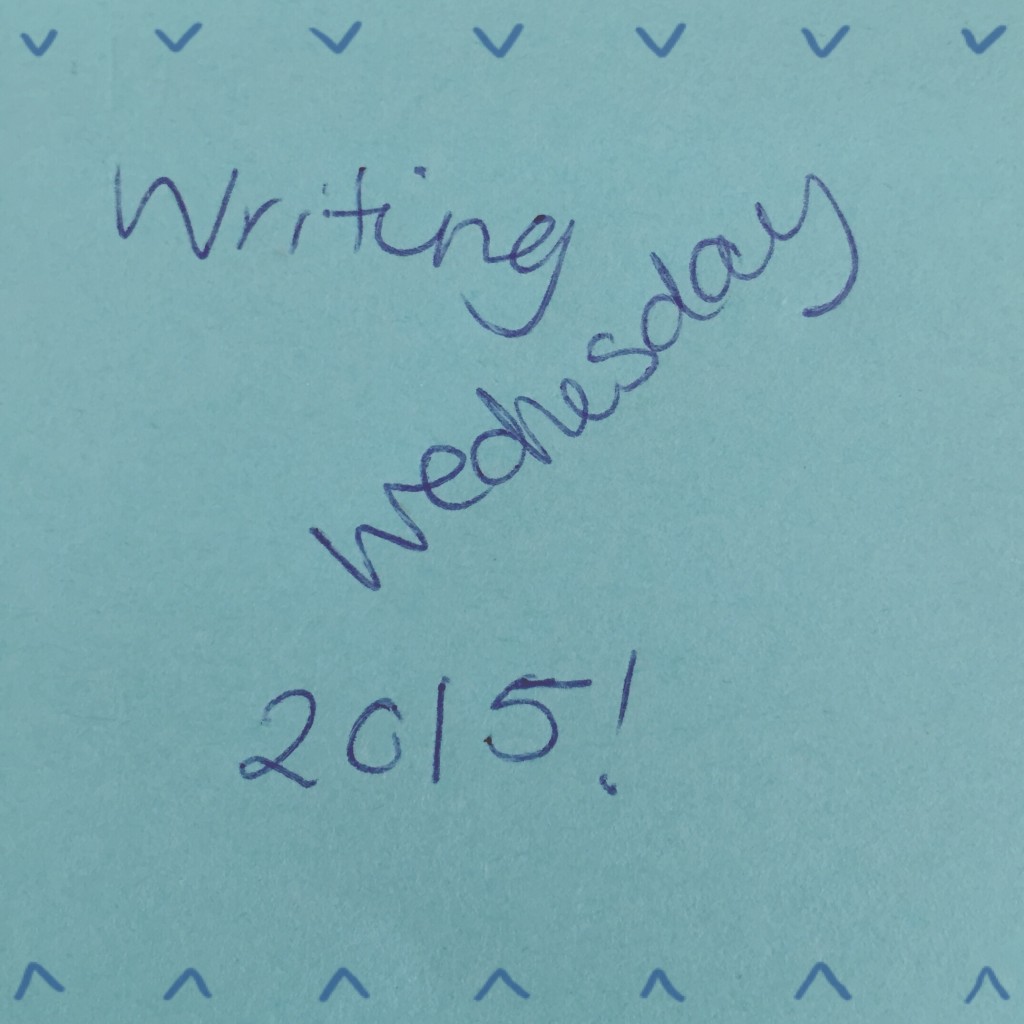 It's another Writing Wednesday, and what a good Wednesday it is. I'm up at the Adelaide Writers' Week and I'm volunteering. It's been years since I've been to the writers' week and they've made it beautiful. It's been fun.
Today's writing prompt is all about TV Shows. I've been binging on Banshee, which is so damn addictive.
You're character's favourite show is something that's so far out of the norm, how do they react to it when that show is better than their reality. Write it out.
Don't forget to send your tries to dreaming (at) dreamingfullyawake (dot) com