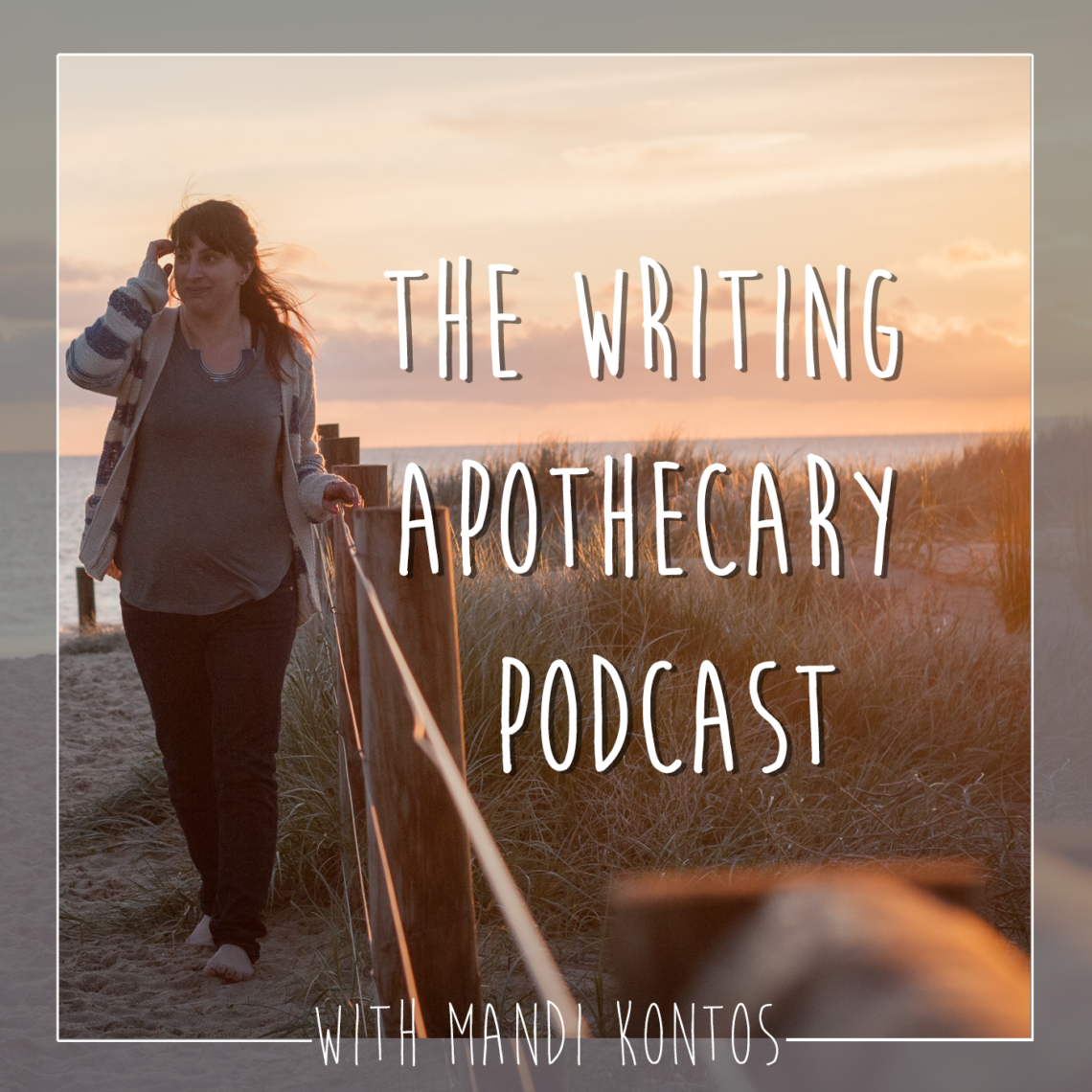 Welcome to Creativity and the Muse
Welcome back to The Writing Apothecary Podcast and to a new topic.
Whew, it was a lot and it has taken me so long to get here.
To be honest? In all of that I was also fine tuning my novel. I released an aesthetic video on TikTok and Insta with a date, but that didn't happen. But I just sent my copy edits back to my editor and she's doing the line edits before I get my manuscript ready for my proof reader. And all the while I've done that I've just sent it to some beta readers because I'm seriously doubting my vision and the way the story flows. Maybe it's because I've been staring at it for so long. Who knows though. I guess I'll find out when I get some feedback.
But let's get back into it. We left off the podcast with the most amazing interview with Amie McNee. She was one of my dream guests and I feel so lucky to have her on the show. I loved chatting to her and a little bts, we had to record the episode in two lots as my computer overloaded itself and we had time constraints. I think we did pretty well considering! Welcome to our new bi monthly topic: The muse and by association, creativity, which is one of my favourite topics to talk about because creativity is amazing and I really love digging into the everything to do with creativity.
We'll be looking at the history behind the muse and just what creativity is. I remember studying creativity with one of the most amazing lecturers I've had to date and while the theory behind it was a lot to take in the whole concept of it was amazing. I can't wait to dive in. It's funny that we're doing this topic now and I have tried to write the script for this episode so many times and my computer crashed each other time and I lost the work. Then out of spite I didn't come back when I wasn't busy. To say that I have saved enough times to make sure that doesn't happen. In fact I'm not sure why I haven't even put the autosave function on.
Steven Presserfield and Chase Jarvis are also two really great voices on creativity and we'll cover a little of their ideas as well.
Tell me what did you take away from this week's lesson? I'd love to know.
Also, I would really appreciate it if you took the time to rate and review the podcast it helps people find our community and gets the podcast out into the world a little more.
Want exclusive behind the scenes and early access to episodes join up to the mailing list over here.
If you're looking for a cheerleader for your writing, then head on over to https://dreamingfullyawake.com/work-with-me/ and let's have a chat about how we can work together to get your writing on track.