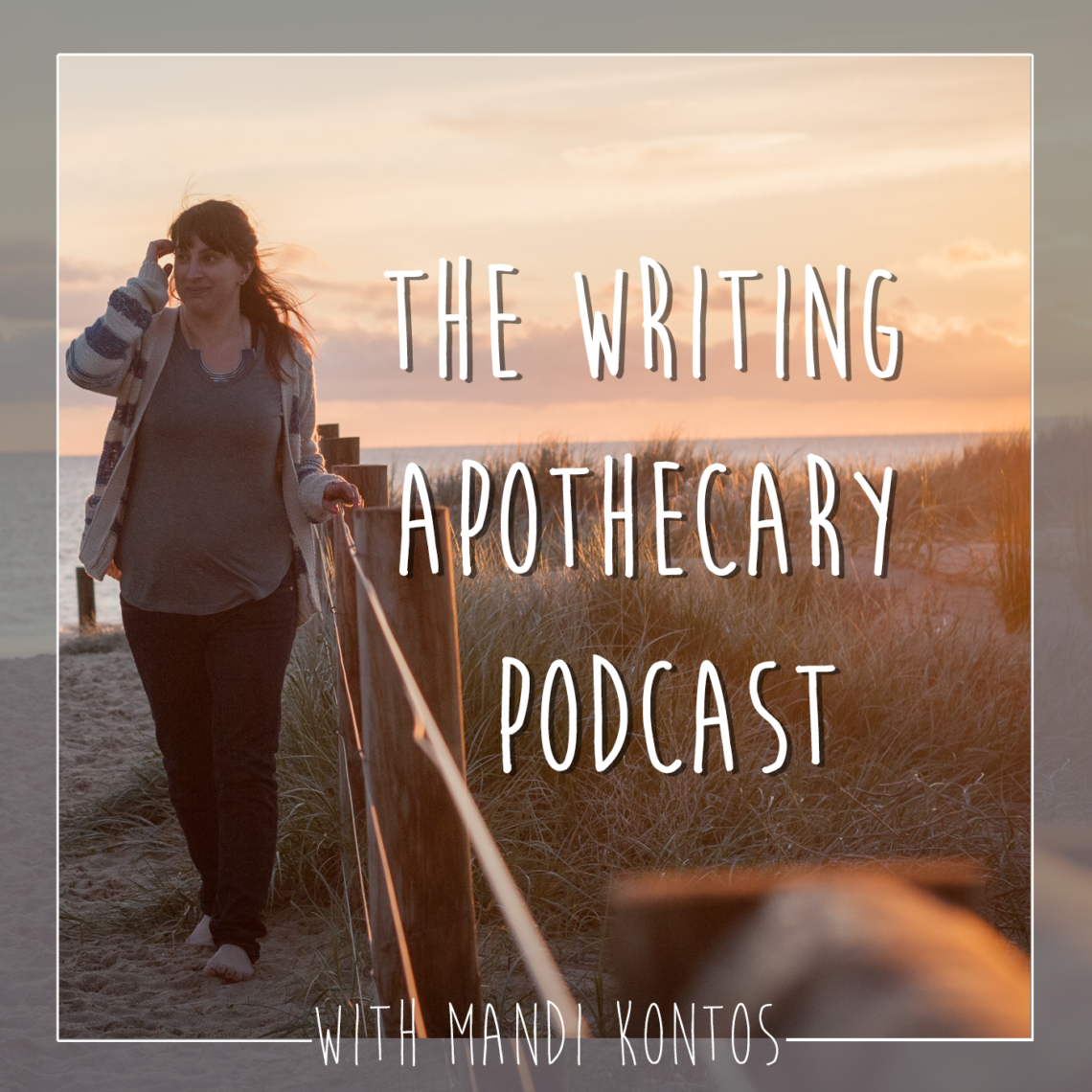 Genre: Interview with Urban Fantasy Writer Lindsay Elizabeth
Welcome back to another episode of the Writing Apothecary Podcast and today do I have an amazing guest for you this week.

As we look at our last lesson on genre we have the most amazing guest on board. Lindsay is such an amazing writer and so sweet. Our chat left me energised and so excited to tackle what was coming up.

We chat about her favourite genres and what genre tropes work the best to entice readers.

We go on a Nora Roberts tangent that brings us right back to mixing genres and how successful it is once you know the rules and you're able to break them and make something new.
I can't wait to see more of what Lindsay has to come, we chat about her novel and the soap opera beginnings that she started with before she added the fantasy element, which is so fascinating.

To celebrate our amazing interview, I'm giving away her "Future Bestselling Author" Mug to hold all of your beverages, whether it's tea, coffee or booze. To get a chance to go into the draw, head on over to this post and leave what genre's would you mash together and what their rules would be. For added entries like our Instagram and join our email list.

About Lindsay:

Lindsay Elizabeth is an author of fantasy with a healthy dose of romance, mystery, and twists. She chronicles her writing journey on her blog and Instagram and runs an online shop with lifestyle goods for fellow writers, readers, and creatives.

You can find her here: Website, Instagram, Twitter, Facebook, Pinterest.
You can buy her merch made with creatives in mind at her Etsy Shop.
Tell me what did you take away from this week's lesson? I'd love to know.
Also, I would really appreciate it if you took the time to rate and review the podcast it helps people find our community and gets the podcast out into the world a little more.
Want exclusive behind the scenes and early access to episodes join up to the mailing list over here.

If you're looking for a cheerleader for your writing, then head on over to https://dreamingfullyawake.com/work-with-me/ and let's have a chat about how we can work together to get your writing on track.