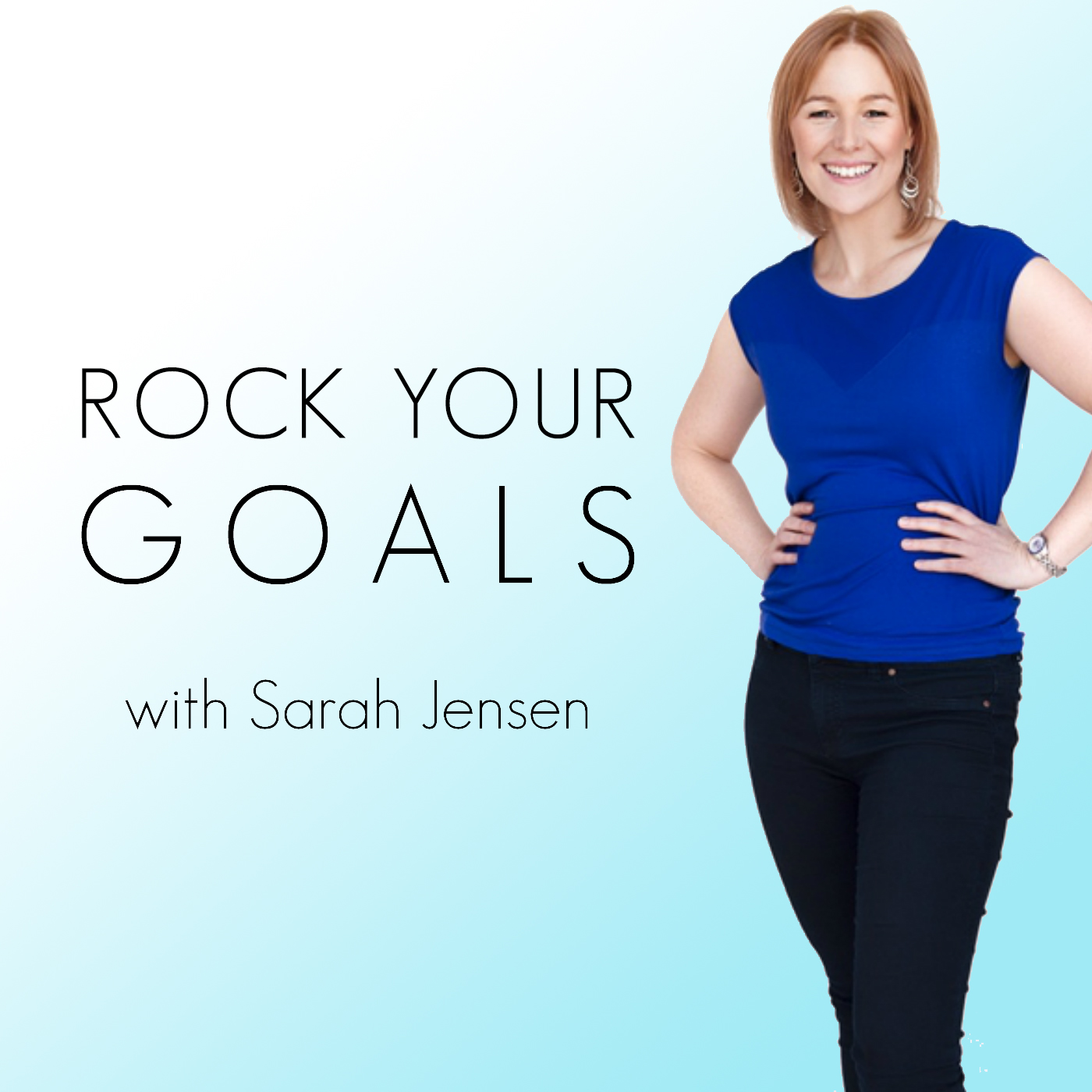 I had the absolute pleasure of being on my gorgeous friend, Sarah Jensen of Sarahjensen.com.au, Rock Your Goals Podcast where we got all juicy and raw with writing, editing, writing practice and just how my dad's death has changed my life and my business.
We also talked about:
How health can change and shape your creativity.
What to do when you just can't write and it's writing time.
How a great editor can help shape your writing and make it better.
What to do when your Inner Editor comes out to play.
Great tips on how to get a Writing Practice started.
How changing scenery can help squash your Inner Editor and get your writing through your blocks.
I also share some of my great tips on what to use to get you writing.
Howler (this is a mac only timer, but it's way cute!)
Check it out over here and let me know what you think. What was your biggest take away?
Psst, get ready, my podcast is nearly ready to go!