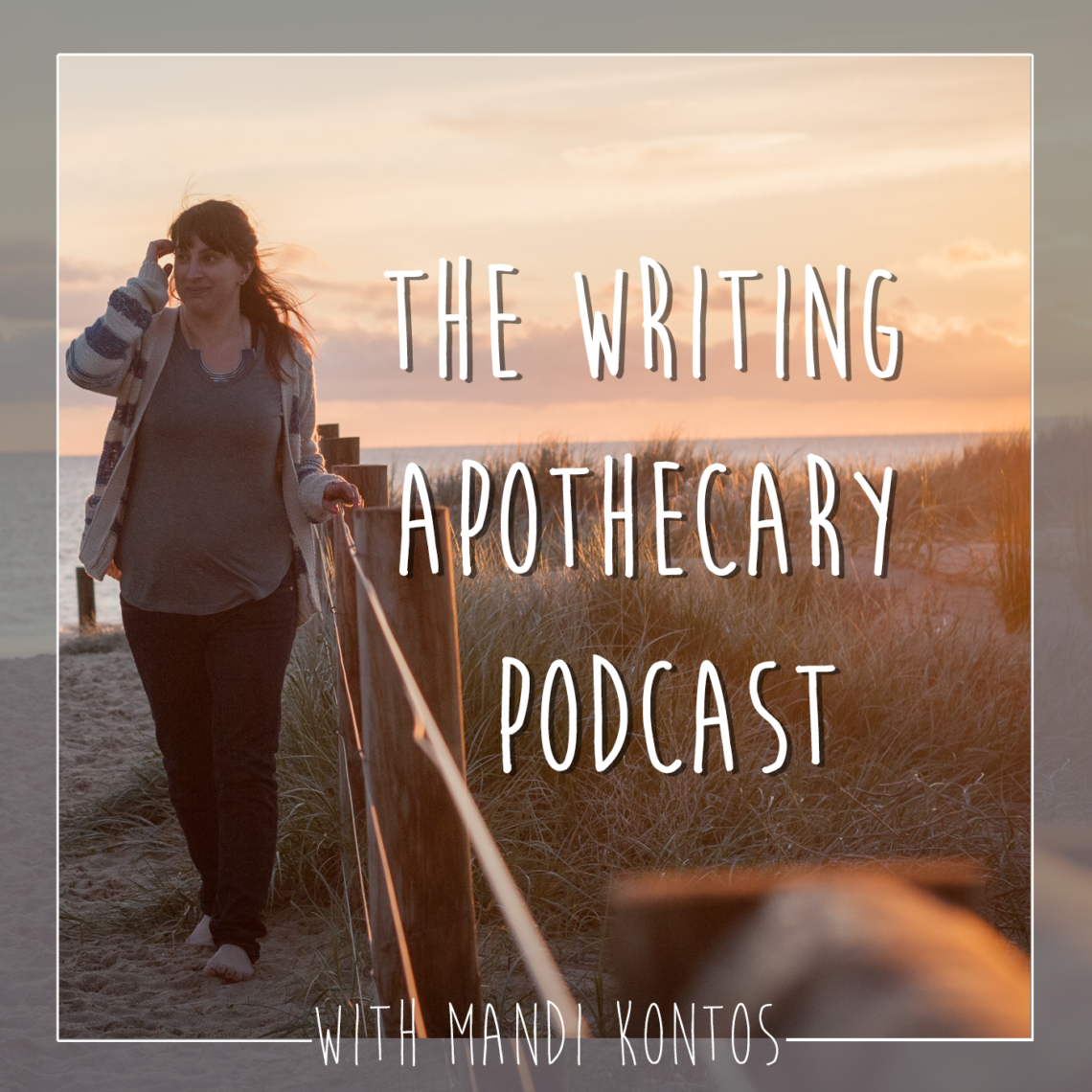 Creativity and The Muse: The History of the Muse
Welcome back to The Writing Apothecary and to a new lesson. Today we're looking at the history of the muse. And it was so much fun to go through and find what information I could about them.

The Muses are inspirational goddess of literature, science and art. The 9 muses are:
Calliope was the Muse who represented epic poetry. Her implement was the writing tablet.
Clio was the Muse who had to do with history and she was always associated with holding a scroll.
Euterpe was the Muse of lyrical poetry and music, and is always shown with an aulos (flute).
Thalia represented both comedy and pastoral poetry and she was associated with the comic mask.
Melpomene was the Muse of tragedy and her item was the tragic mask.
Terpsichore was the Muse of dance and she was always associated with the lyre.
Erato was always associated with love poetry. She had a type of lyre called the cithara.
Polyhymnia represented sacred poetry and she was always depicted with a veil.
Urania was the Muse of astronomy and she had a globe and compass.
Who is your favourite muse?

Tell me what did you take away from this week's lesson? I'd love to know

Also, I would really appreciate it if you took the time to rate and review the podcast it helps people find our community and gets the podcast out into the world a little more.
Want exclusive behind the scenes and early access to episodes join up to the mailing list over here.

If you're looking for a cheerleader for your writing, then head on over to https://dreamingfullyawake.com/work-with-me/ and let's have a chat about how we can work together to get your writing on track.