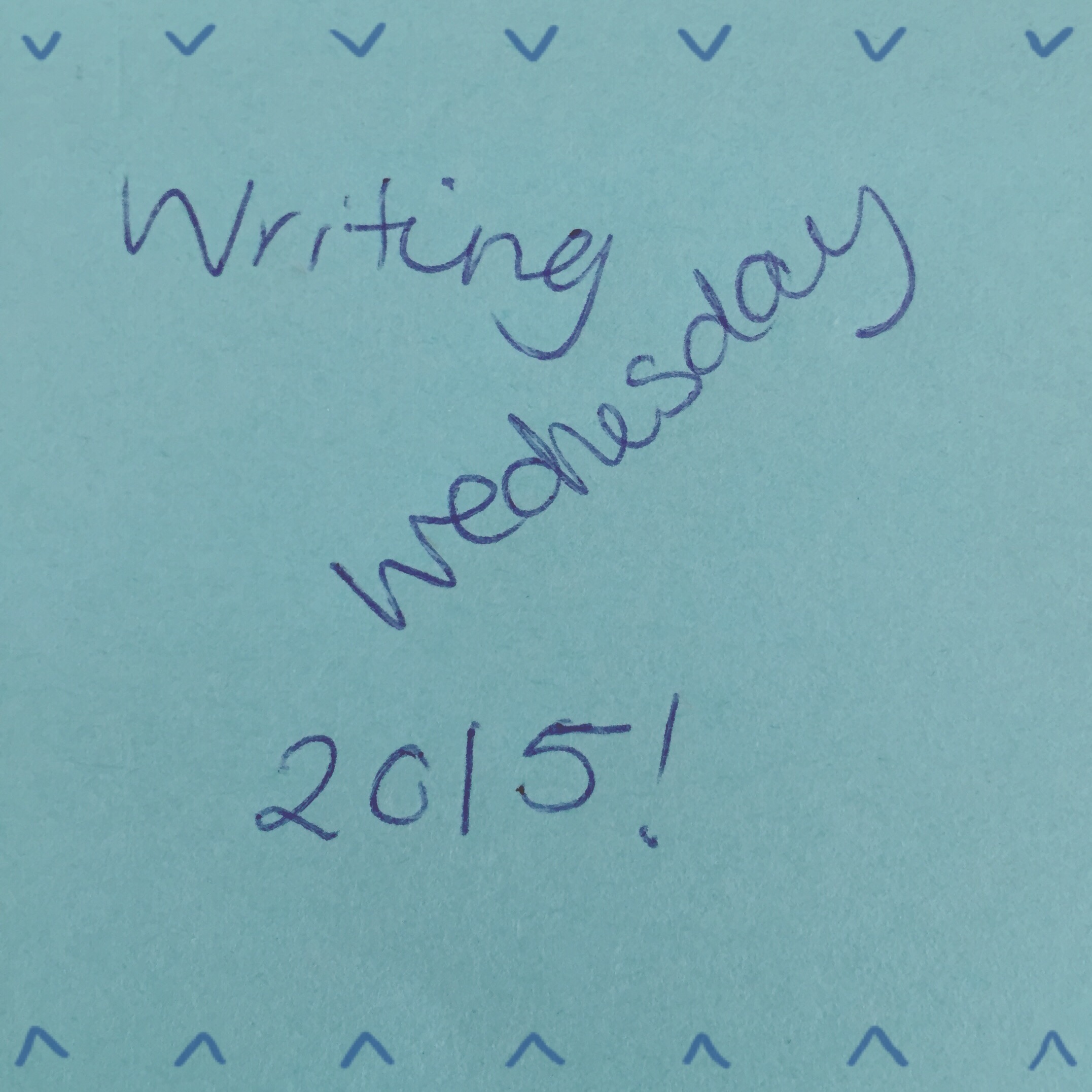 I took a break from Writing Wednesday last week. Things were a bit hectic and I felt the need to just take a break, which is totally okay. Life gets hectic, you're allowed to pull away and take time. But I haven't been doing nothing! I've been playing around with a lot of the back end of things on my website. I'm tightening things here and there. My coaching packages are coming along nicely too!
Today's Writing Wednesday Prompt is all about finding that perfect spot.
Where is that perfect spot you have? Did you make it? Was it made for you? Tell me about it.
Send all your entires to dreaming (at) dreamingfullyawake (dot) com for a chance at free editing.