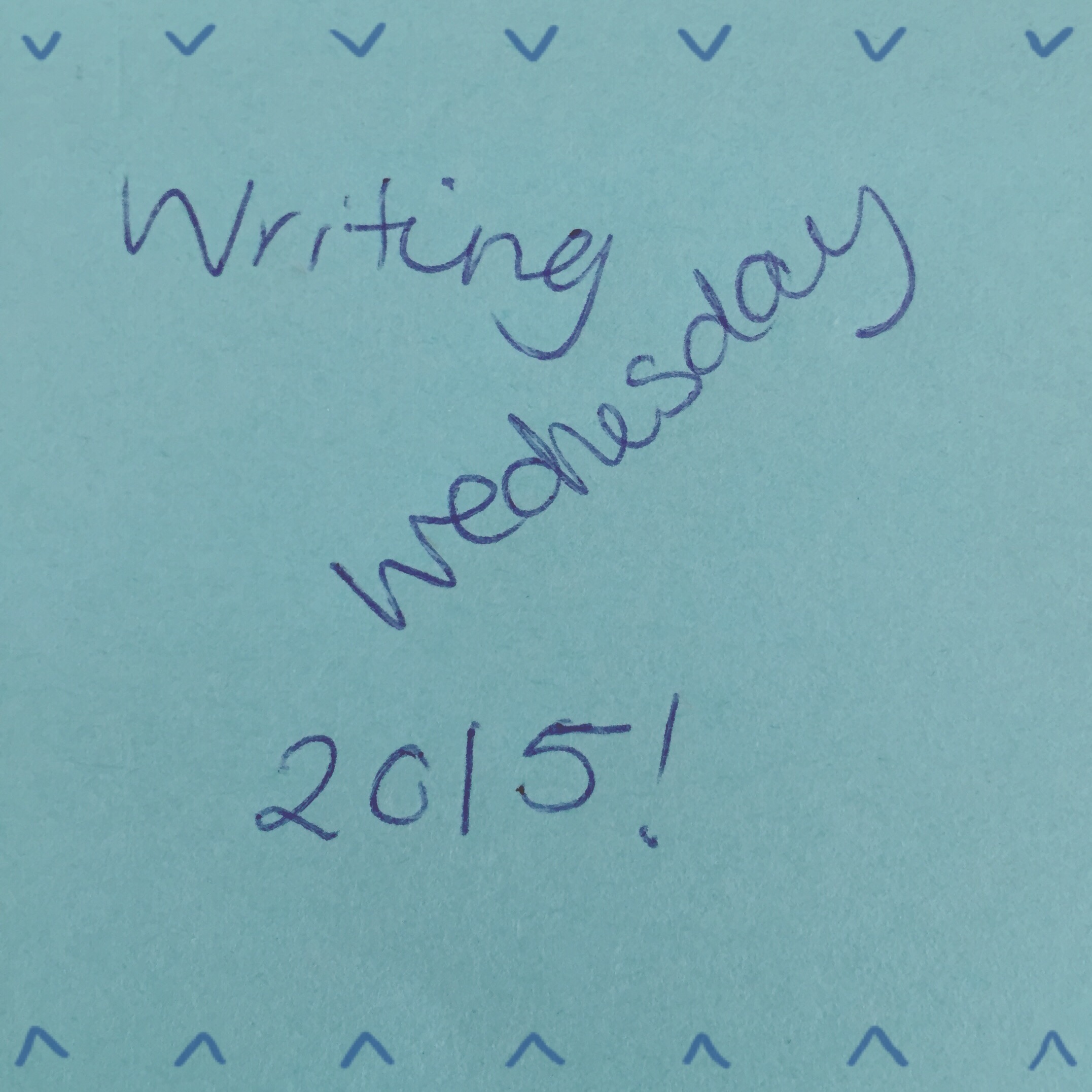 Today's Writing Wednesday writing prompt is all about stillness. In winter we tend to start the journey inwards and try to find a calmness and a stillness within us. A lot of people set up mantras, new active routines as well as motivation. We search for the inner stillness that will help us cope with things in our lives.
Sit down quietly, describe what that feels like. Now explain what happens next. Does your mind wander? Or do you find a stillness? What happens in this stillness. Write about it.
Don't forget to send your tries to dreaming(at)dreamingfullyawakw(dot)com for free editing!