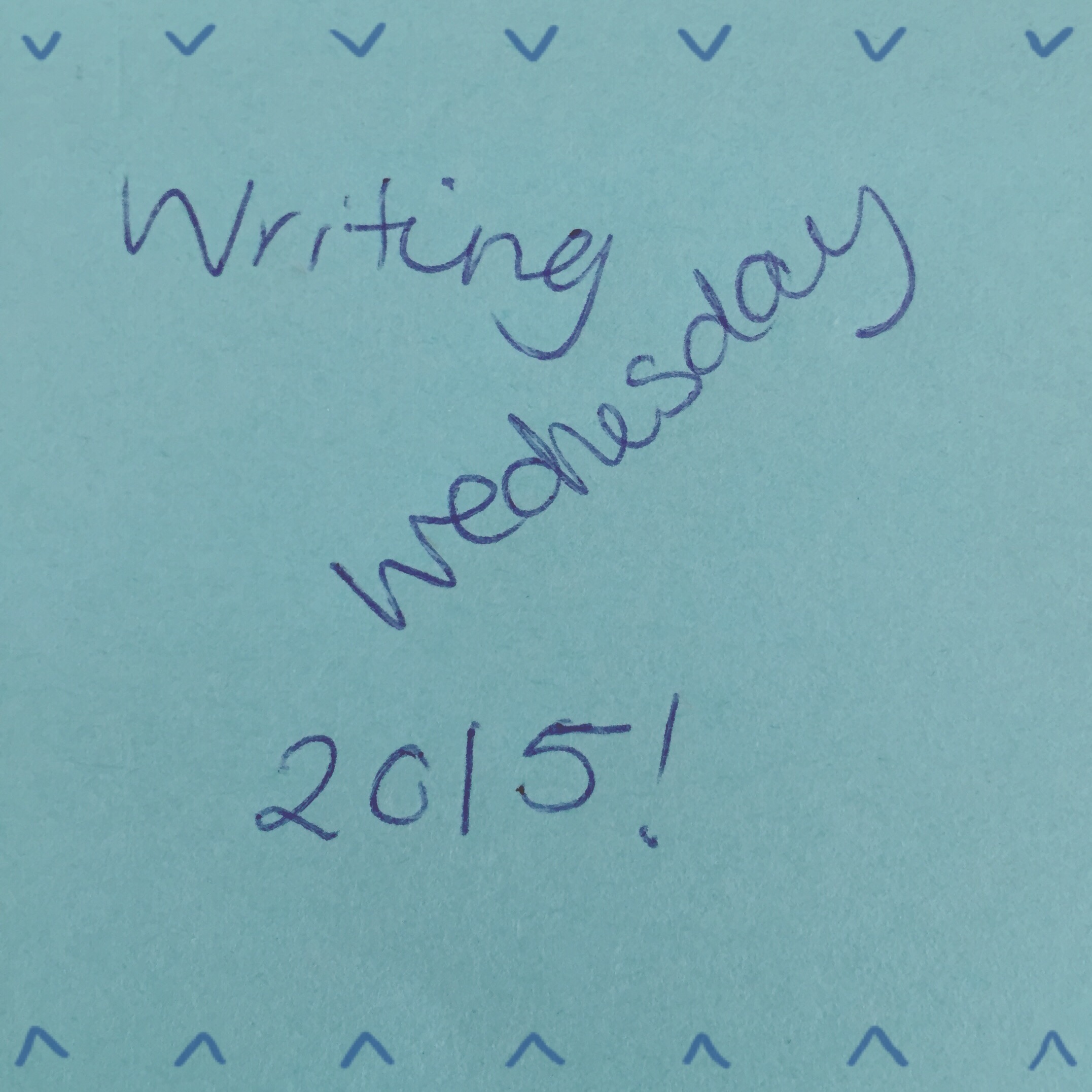 I think I'm starting to see the beauty of Winter, while I don't like the cold, I do love being able to go inward and really start working on me. This year I'm starting to unravel the blocks I have in my life right now. They're stopping me from really achieve what I need to be doing. But I'll get there! Today's Writing Wednesday prompt is about the layers of winter.
It's cold and dreary but the layers that you work through are warm and bright. Explain how you could get to them.
Send all tries to dreaming(at)dreamingfullyawake(dot)com for a chance at free editing.