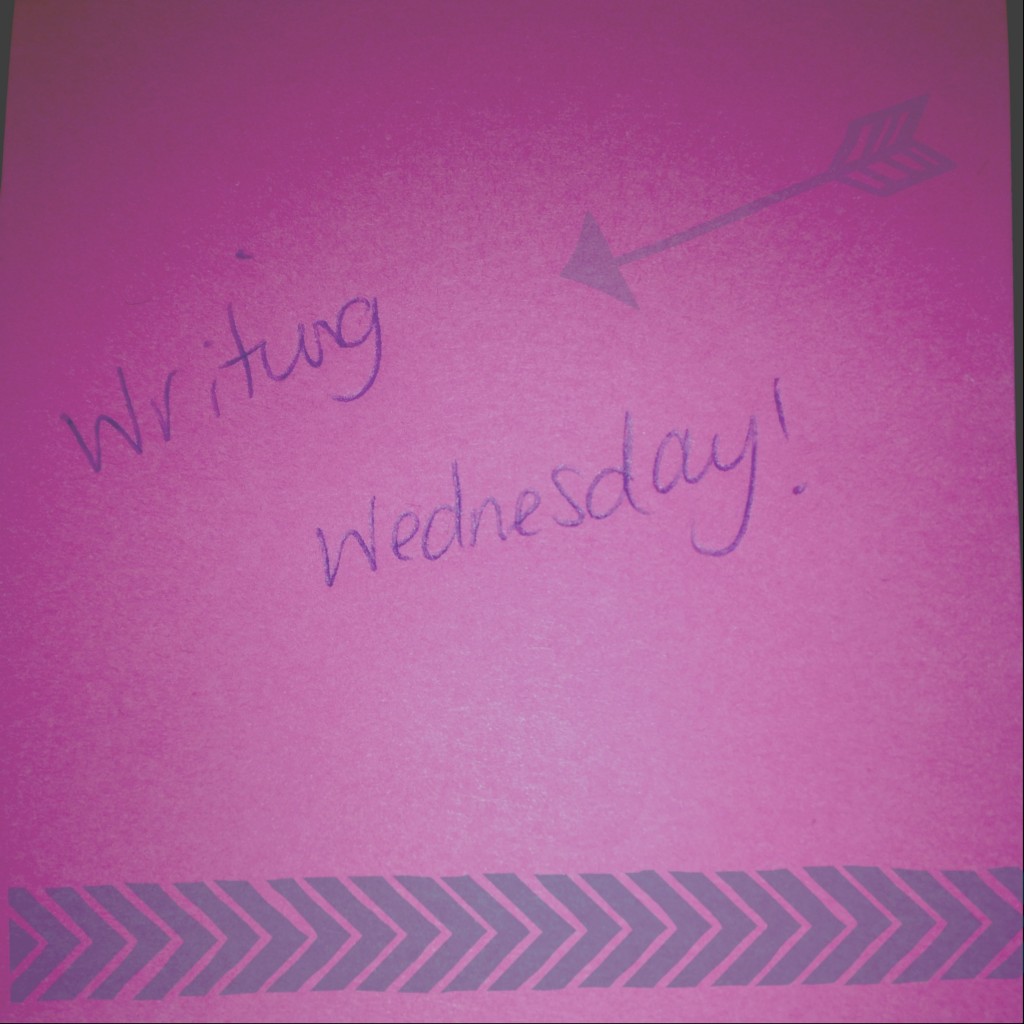 Here we are for another Writing Wednesday! I hope you all had a great November! I sure did keep those writing fingers going, it's worth it, I promise! Today's writing prompt is all about staying alive! Here we go:
A gunshot sounds and you need to go, run as fast as you can. Who's chasing you? Where are they? Explain it out in details.
Give it a go and hit me back with your tries! Also don't forget to sign up to my newsletter and send in your great content for Sharing Sunday! Christmas time is upon us soon, I want to see some Christmas Stories!