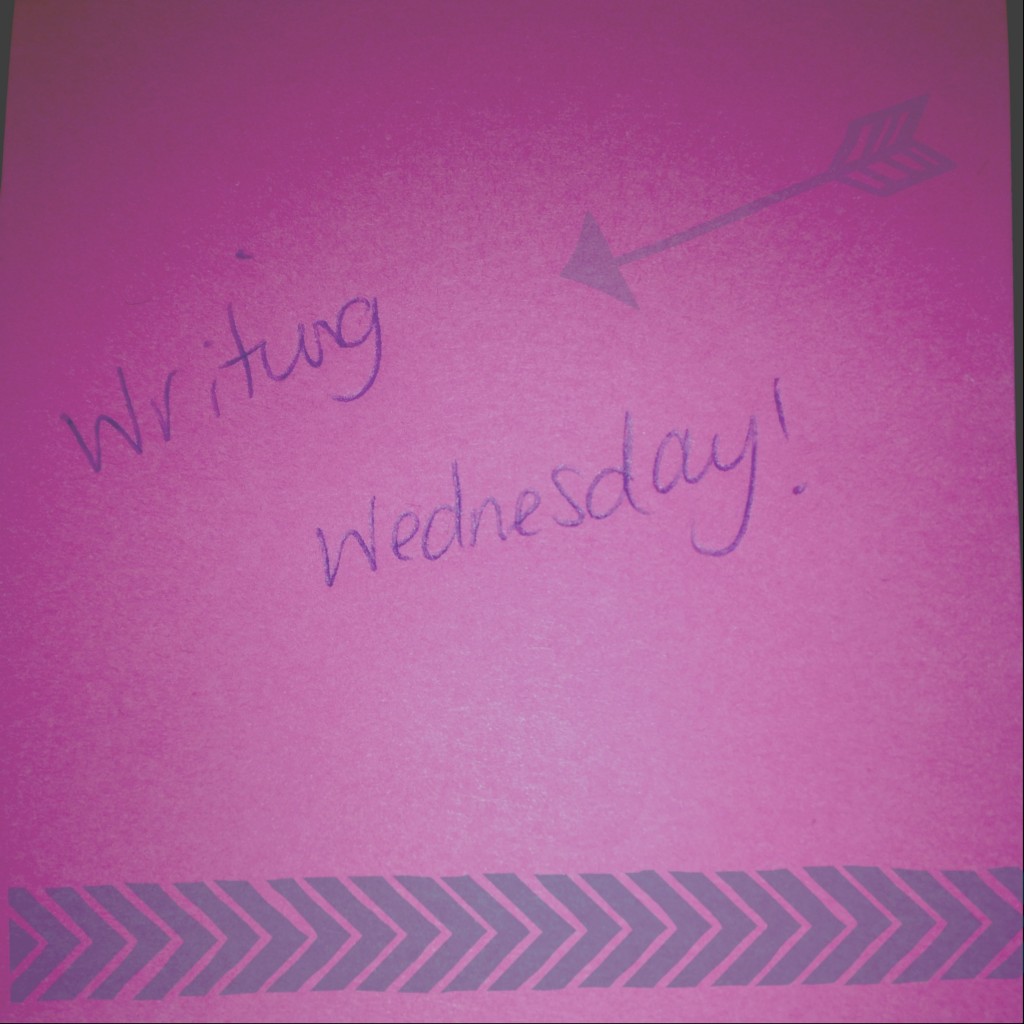 Writing Wednesday is here again, are we ready for it? I think you might be. This week we're looking at a colour again and it's inspired by There For Tomorrow's song Lady in Black.
Black, it's everywhere. It is in the crevices and cracks of your psyche. What are you going to do with it?
Send in your tries and I'll give you a free round of edits!