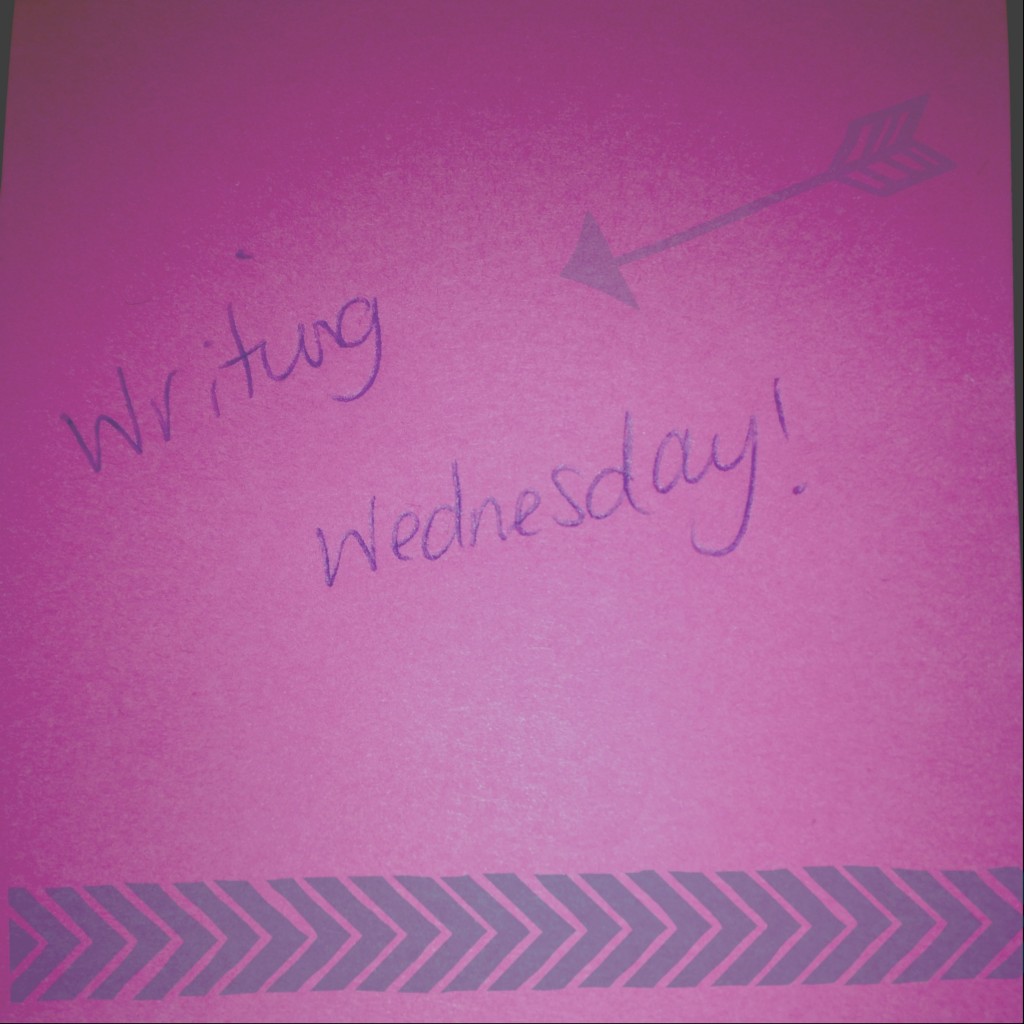 I've been working at the show and today was supposed to be about me getting on top of things, and mostly I did, offline, so that's something. Not long to go but I promise that thing will go back to normal real soon. Thanks for all being patient though. Here's today's Writing Wednesday prompt.
You're character is a fair and they spot their crush, what do they do next?
Let me know what you come up with. I've been clearly in show mode so hence the fair prompt. I hope you all have a lovely Wednesday.