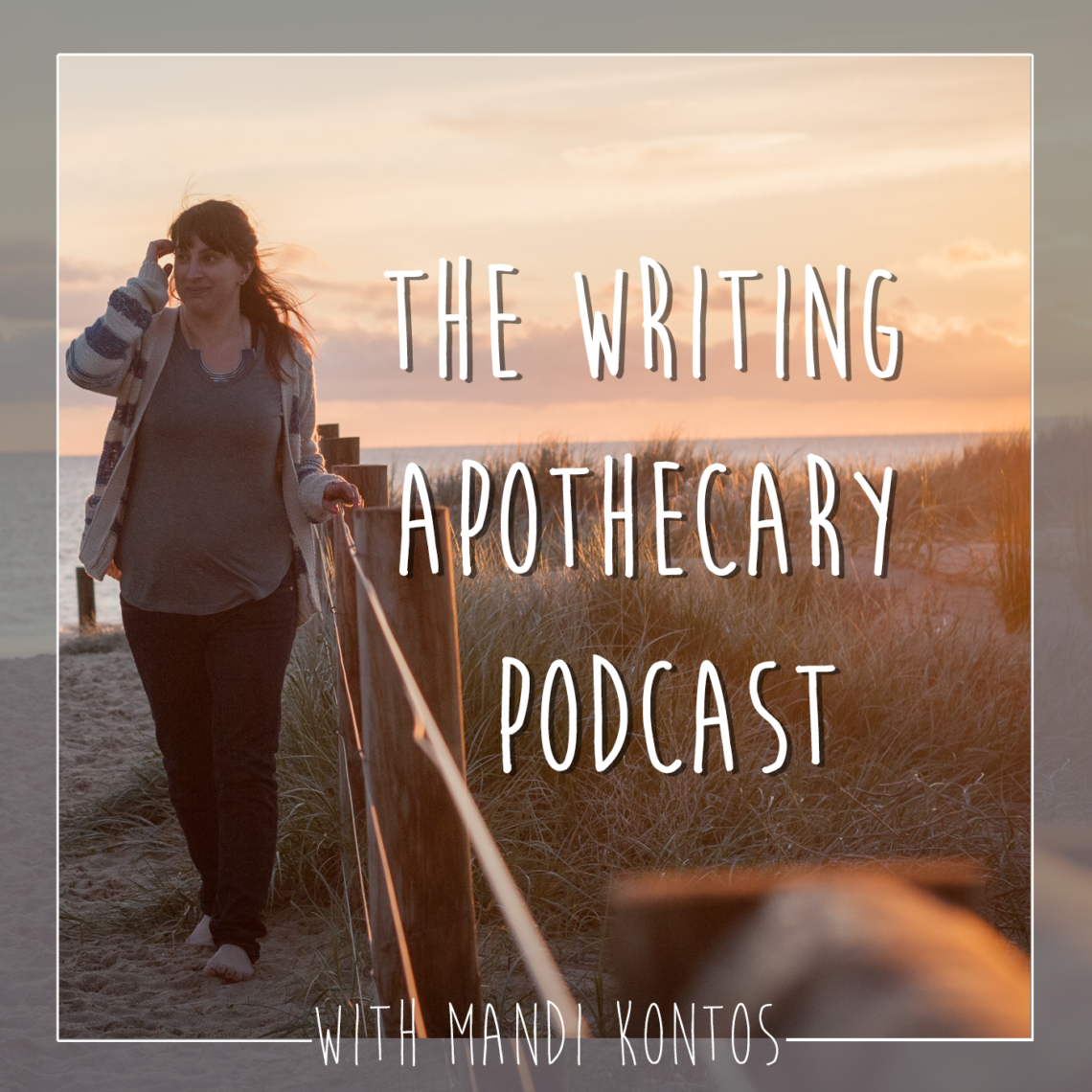 Dialogue: conventions, indirect and direct dialogue
Welcome back to The Writing Apothecary and to our next lesson on dialogue.
Today we're going to dig into the conventions of dialogue and have a look at indirect and direct speech. I think this is such an important aspect of writing dialogue. Without I think it's harder to understand how to write it and how to get it down on the page. We all know that when we are reading a story there are conventions that are required when it comes to signifying who is speaking.

The main points in today's lesson:
– Dialogue conventions include: quotation marks, new paragraphs, and tags.
– Using conventions consistently will make sure that your story is polished and flows.
– Stage directions also allow your reader to see your characters better on the page.
– Direct dialogue is the ability to overhear what a character is saying in real-time.
– Indirect dialogue is where the dialogue is summarised rather than spoken.

Dialogue conventions are such an important part to your story, just as indirect and direct dialogue is. I'm hoping that this has helped you distinguish between them so that you're able to write better dialogue when it comes to your story.

Tell me what did you take away from this week's lesson?
I'd love to know.
Also, I would really appreciate it if you took the time to rate and review the podcast it helps people find our community and gets the podcast out into the world a little more.

If you're looking for a cheerleader for your writing, then head on over to https://dreamingfullyawake.com/work-with-me/ and let's have a chat about how we can work together to get your writing on track.