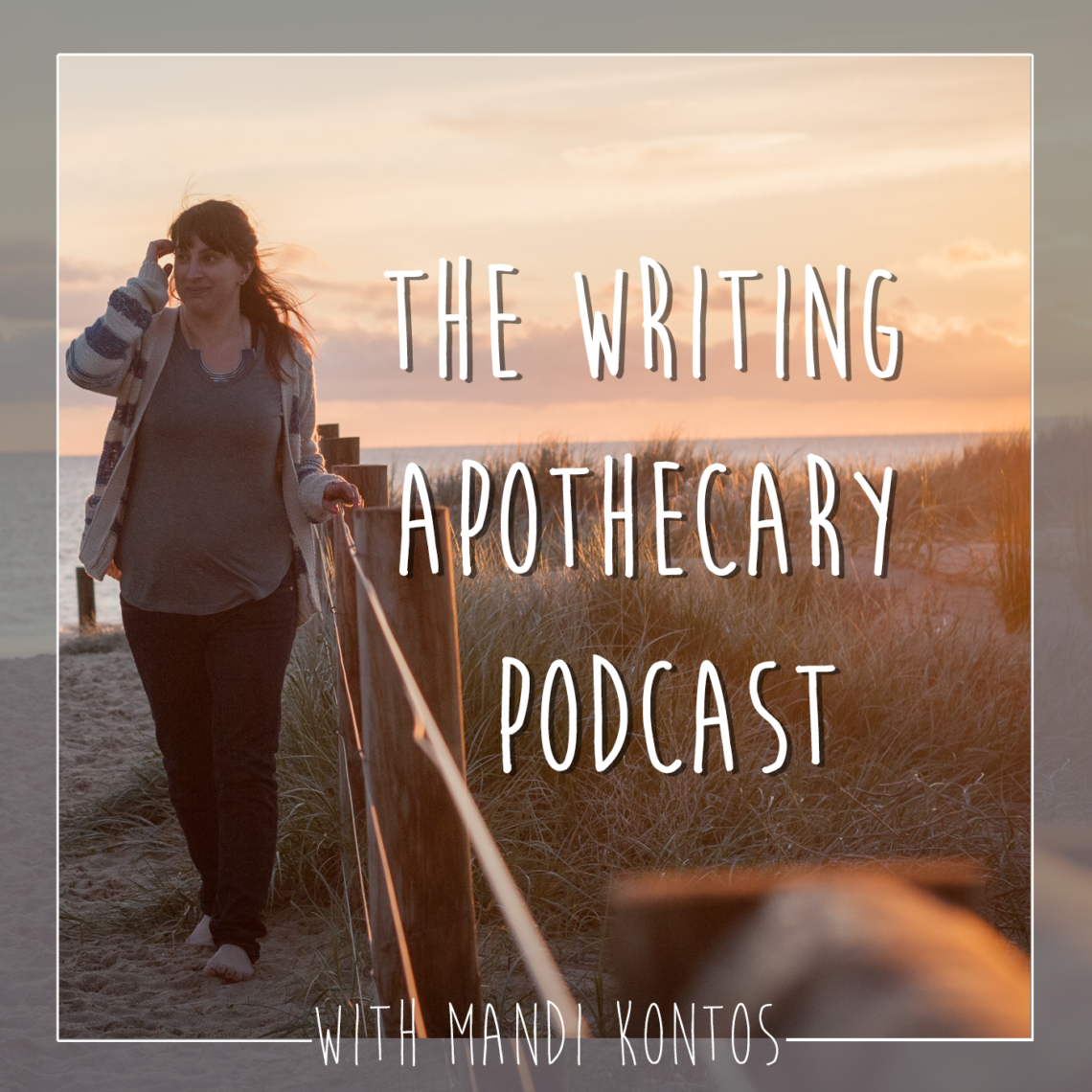 Welcome back to another lesson and a new month. We're going to explore dialogue, a topic that can make or break your story. We're going to look at the purpose of dialogue, indirect and direct dialogue, bad dialogue and conventions when it comes to dialogue.

Today is a little introduction and some of the important points we cover in this episode:
It's exactly why a reader is so invested.
Your character moves through the story with the ability to gives us dialogue, whether it's indirect or direct.
Dialogue is everything in fiction that isn't narration.
Two main ways to show dialogue: Summary and Scene.
Summary is where the action is summaries or "told" in inverted brackets.
Scene is showing the moment in real time .
Dialogue needs to also fit your story.
The key to good dialogue is to make seem real but not too real but also make sure it as something important to add.

Tell me what did you take away from this week's lesson?
I'd love to know.
Also, I would really appreciate it if you took the time to rate and review the podcast it helps people find our community and gets the podcast out into the world a little more.

If you're looking for a cheerleader for your writing, then head on over to https://dreamingfullyawake.com/work-with-me/ and let's have a chat about how we can work together to get your writing on track.