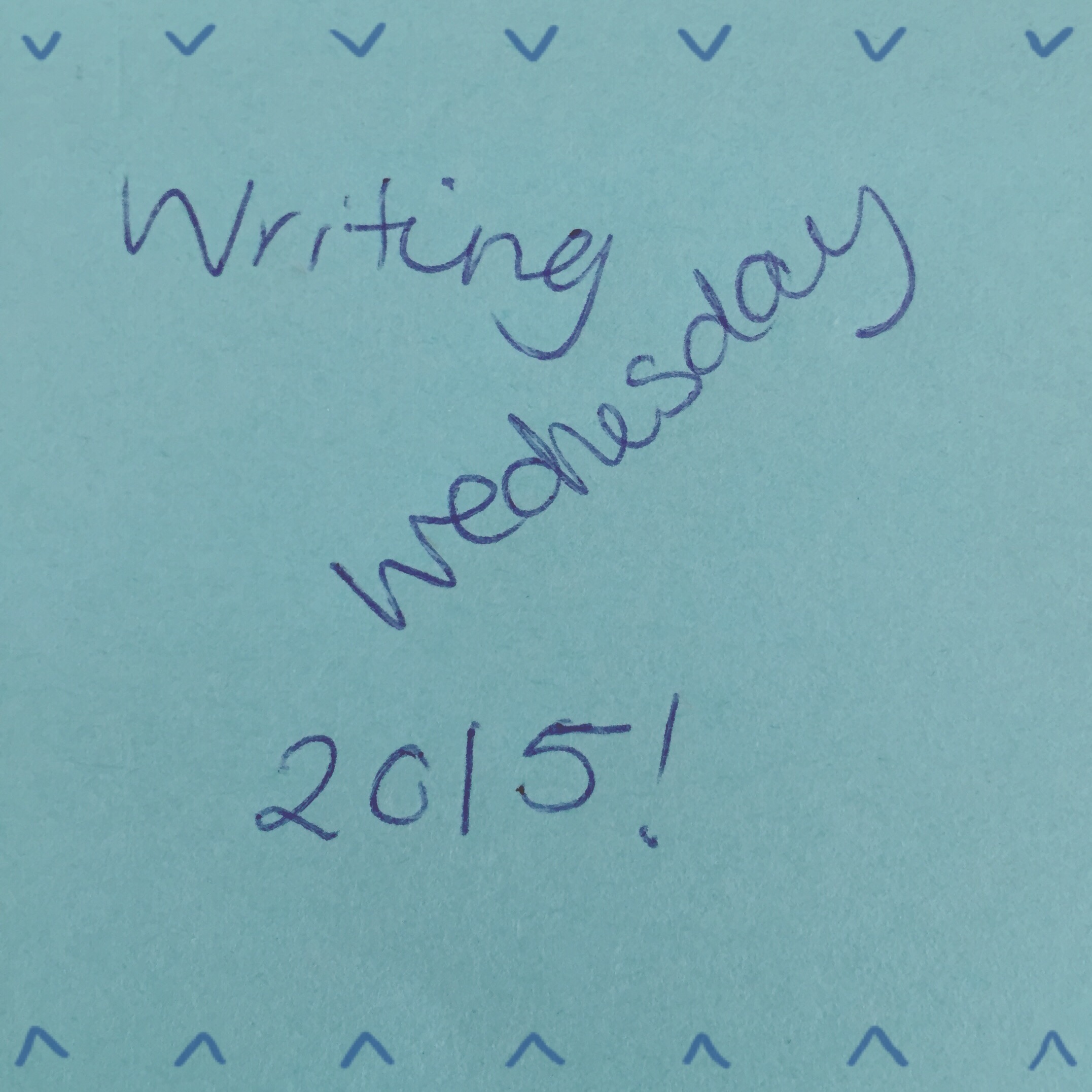 It's Writing Wednesday again and I've been a busy little bee. If you haven't signed up to my email list, it's a great time to do so! I've got a gift for all of my subscribers and it's so juicy that it can't be missed.
Today's writing prompt is about blooms.
You walk past a flower shop, what blooms catch your eyes? What's special about them? Explore it, find the meaning of your flower and talk about it.
Don't forget to send me your tries for a chance at free editing (valued at $450). And if you want a chance to work with me my Writing Practice Coach is live and ready to go, just click here to find out more.