NaNo Diaries 2017 – Day 16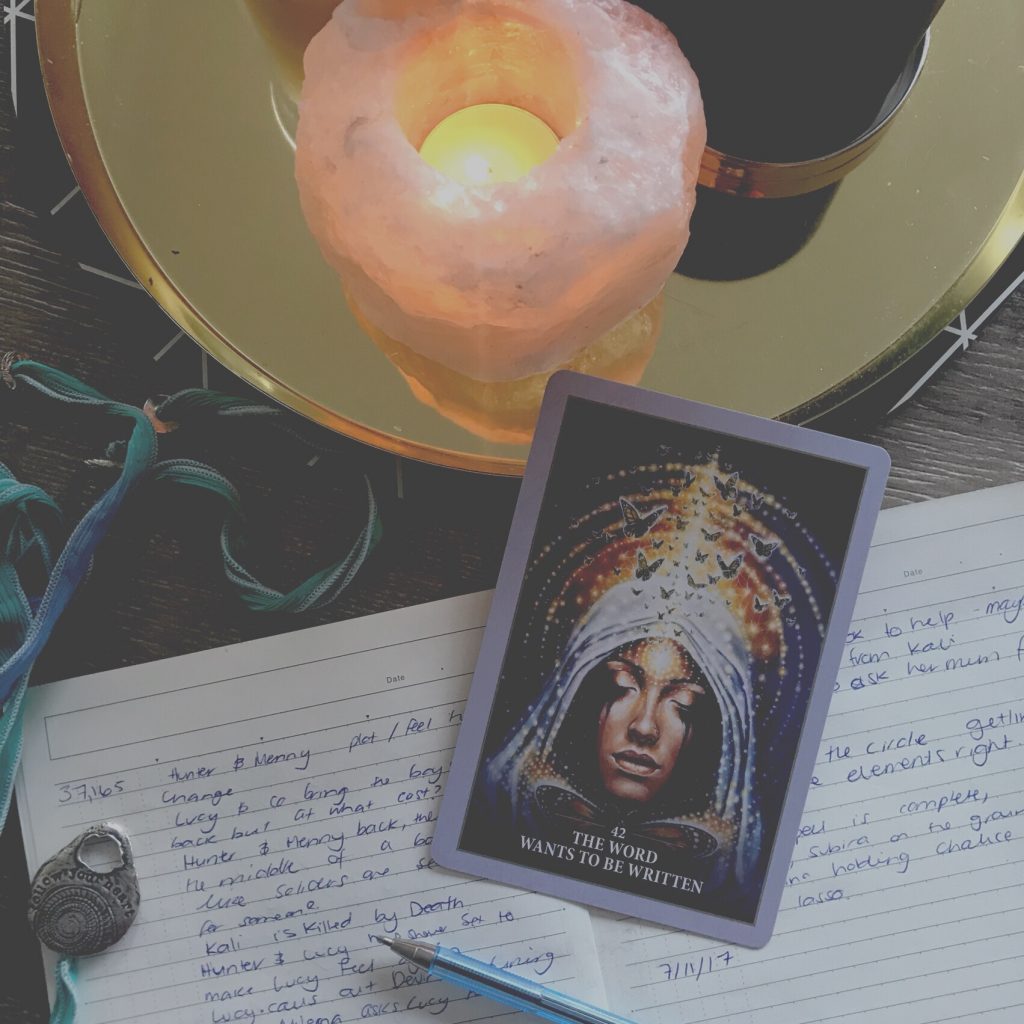 Dun, dun, duuuun, today I actually started DC. I was going to last night but I got stuck reading and today…today I knuckled down and actually did and I already feel different about this version of it. Perhaps aging the story up was for the better, because Travis seems to be less whiny and less like a jerk…but I can't actually confirm that yet because I'm not very far in and I'm sure he'll do something that will make me facepalm and want to kick him out of his own story.
It's also fun to play with Lucy's cameo because like any series I can't exactly leave my main character from the first novel out of the loop. Each of the novels in my series is connected to Lucy. She's where they all start from and it's fun to see her a little more grown up in each of the stories because there's a new level to her that I didn't know was there until I get to the writing.
The scenes I worked on today was Travis and Lucy's first scene. I picked a random moment to really start the whole story and I already know where Travis's next scene is going after this one but I also wrote a scene from Milena's PoV, which is new because she's probably the new kid on the block so it's going to be fun to explore her.
Words: 2439
Distractions: 3 (work and Arrow being the biggest distractions)