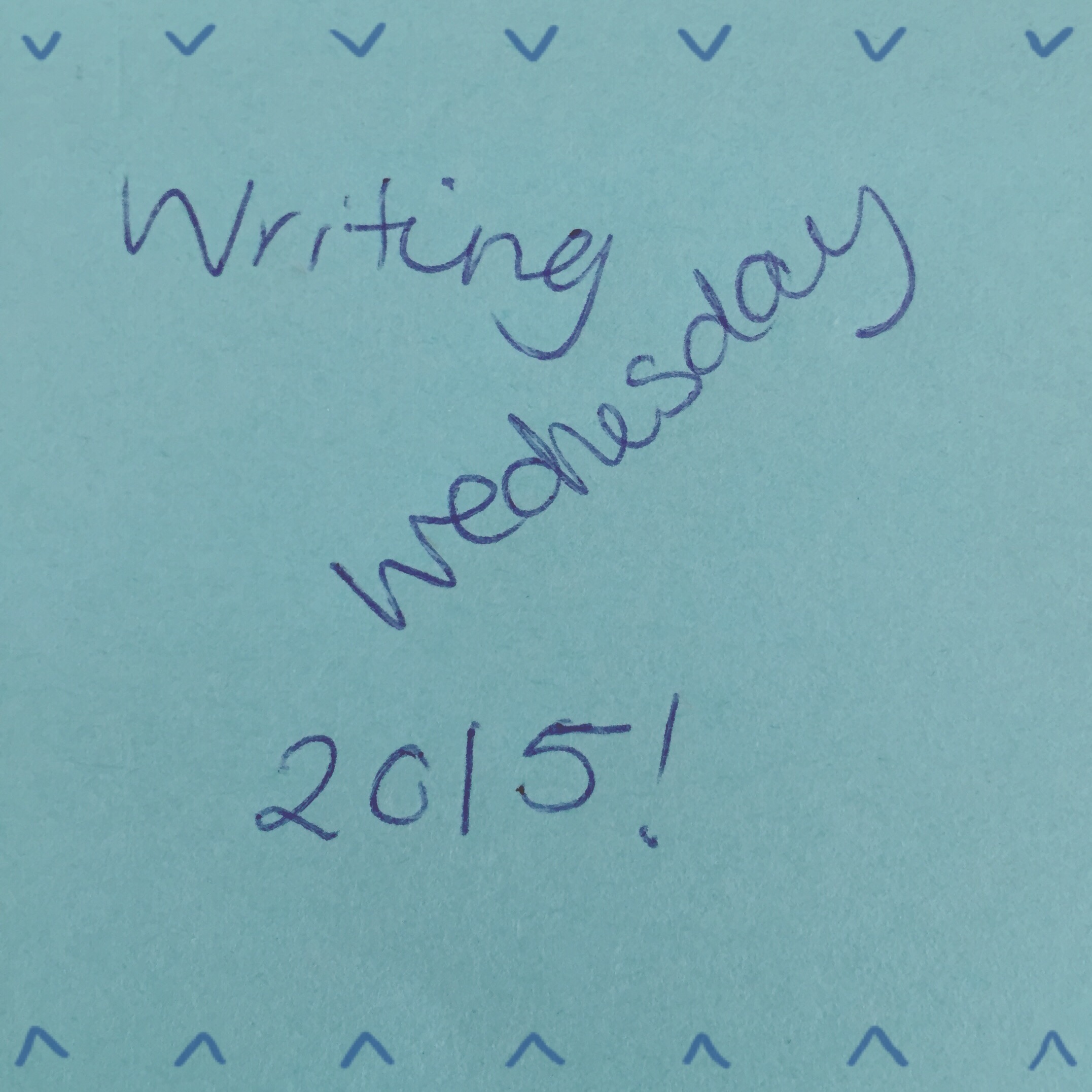 I've been busily working behind the scenes for some really exciting things. Keep an eye out for the announcement really soon. As for today's Writing Wednesday it's all about winter. It's getting bloody colder here by the day and it makes me want to curl up with a blanket, a cup of tea and good book but alas there's much to do!
Your character is forced to go outside in the chill of the early morning. What do they put on and how does it make them feel? What are their layers like?
Send all your entries to dreaming(at)dreamingfullyawake(dot)com for a change at free editing.