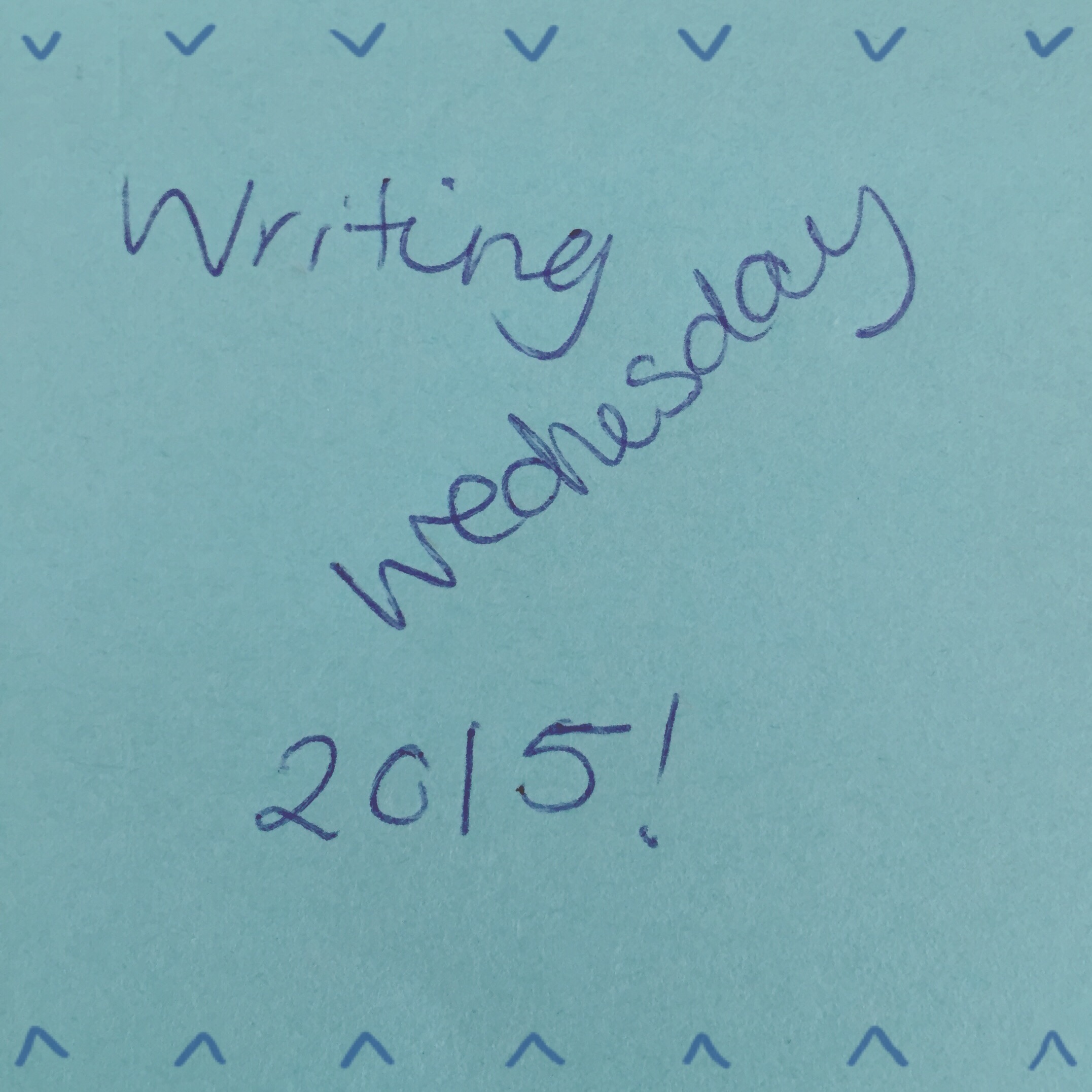 Whew it's been a busy week. I have my housemate moving in on Saturday and I'm scrambling to get the place ready for her. So far so good though. Today's Writing Wednesday writing prompt is always an oldie, but a goodie. I love using a sentence prompt and running with it. So many beautiful things come out of it. So without keeping you waiting any longer, here it is:
And it all happened to fast. There was no time to get help, I had to be the help.
I have a special announcement too, I'm about to raise my prices. They're just not feeling me right now and I know that I need to. So for a week, all you lucky dreamers will get my super low fees!
And as always, make sure that you send all of your tries to for a chance at free editing (valued at $450) to dreaming(at)dreamingfullyawake(dot)com