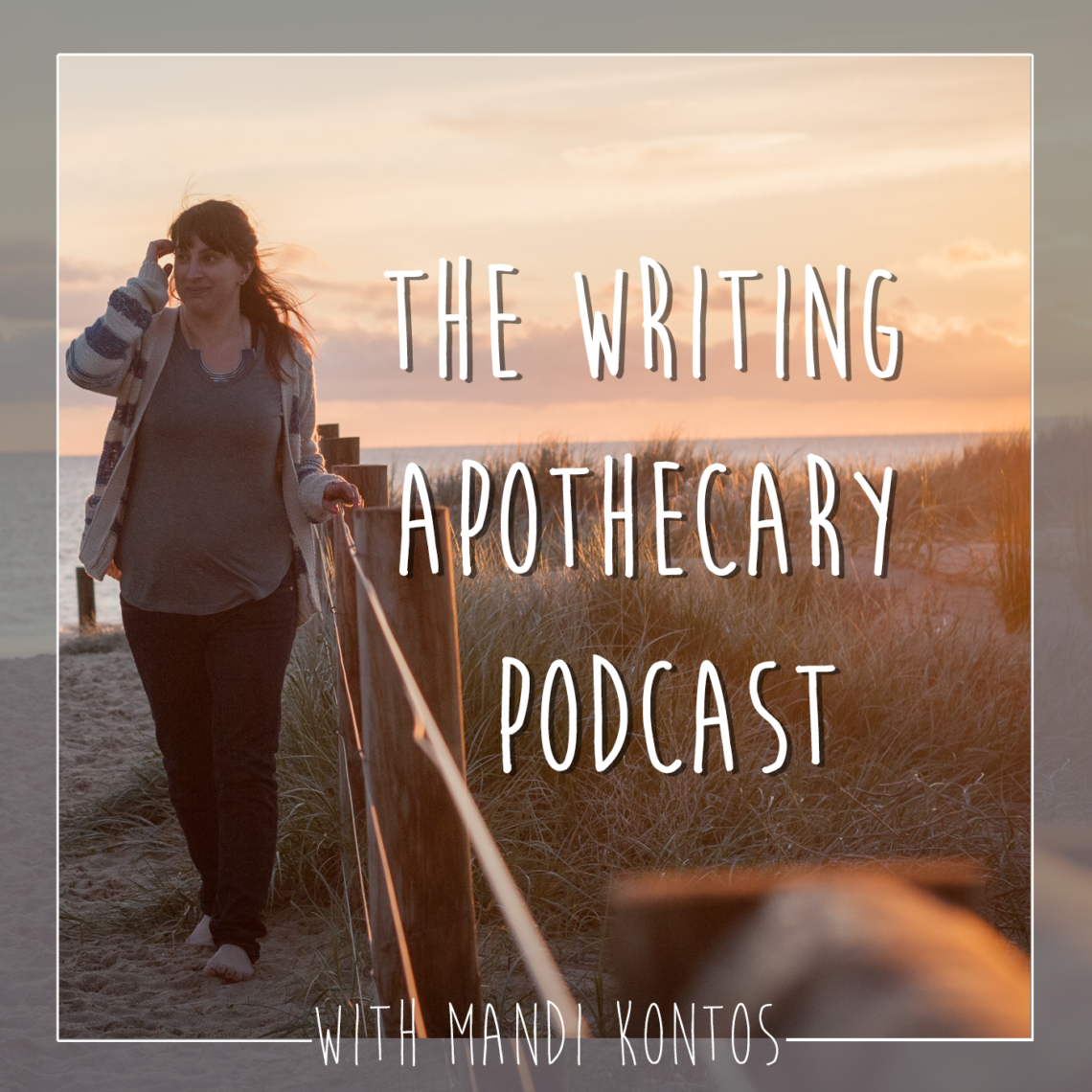 The Effects of a Healthy Writing Practice
Episode 004
Welcome back to The Writing Apothecary Podcast and to our very last episode on Writing Practice. It's been so fun to go through the fundamentals of what a writing practice is.
In today's podcast we're looking at what effects a healthy writing practice can have for your writing life.
Here is some of the great effects of a healthy writing practice:
A daily/week/regular writing time. You've put in the long yards and you're working it hardcore.
You take more risks. As you build your writing practice, you're more inclined to take risks to get you to where you want to be.
You find your writing jam. This gives you the ability to know what your writing ebbs and flow looks like because you know what your writing rhythm looks like.
You find out what matters. Having the ability to find out what matters to you as a writer is so important!
Next week we tackle a new topic…do you think. you know what it is? Take your guesses and let's see who can get it right.
Also the podcast hit 50 downloads, watch out for the giveaway that is coming next week!