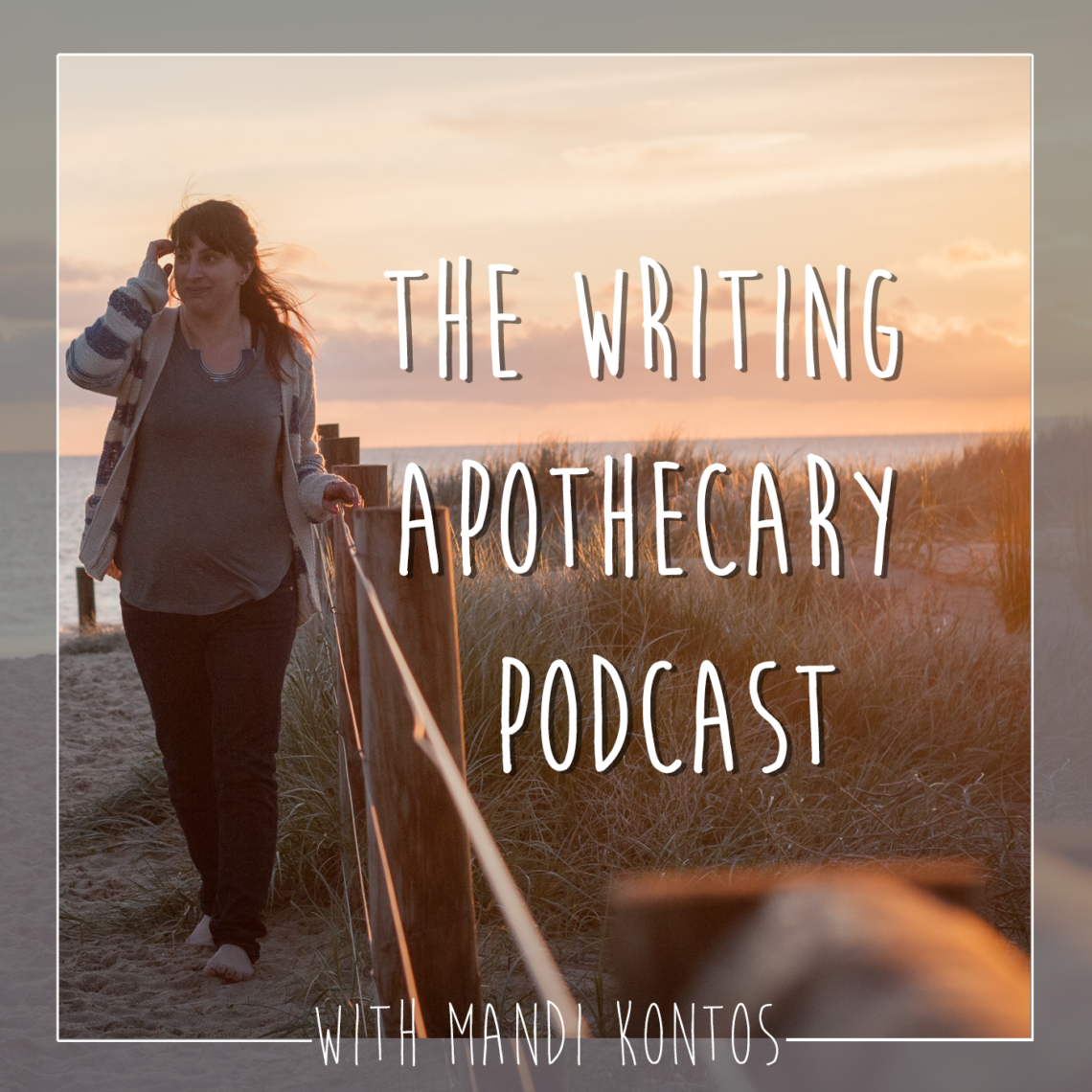 Revision – The Big Picture
Welcome back to The Writing Apothecary and to our new lesson on revision: the big picture.

All of the work we have done to get here has actually been foundational. We've looked at what makes up a story and what is so important to a story but now we're turning it on its head and looking at it from a revision point of view and not a writing point of view. Both are very different. This is something I can't stress enough. Don't beat yourself up if this doesn't really compute the first time. It takes a bit of getting used to. But with revisions, you just need to be asking yourself the right questions.
You can choose to pick a draft and focus on different topics but looking at the big picture and the big topics here are some of the most important.

The main points from today's podcast:
Character
Plot
PoV
Description
Dialogue
Setting
Voice
Flashbacks
And lastly looking at the themes of the story is something that, we as writers, don't unconsciously put into the story. It's a piece that we discover at this revision stage, because we can remove ourselves from the process. Once they're found we need to nurture them, dress them up and display them to have the theme resonate with the reader.
The bigger picture is far more important than we realise and that means that we need to take the time to look at all of the parts of a story. It's important to take some time back before starting revisions, as well. Because time is a writer's friend. It gives you distance to look at the manuscript with fresh eyes, just like you would with editing.
Tell me what did you take away from this week's lesson? I'd love to know.
Also, I would really appreciate it if you took the time to rate and review the podcast it helps people find our community and gets the podcast out into the world a little more.
Want exclusive behind the scenes and early access to episodes join up to the mailing list over here.

If you're looking for a cheerleader for your writing, then head on over to https://dreamingfullyawake.com/work-with-me/ and let's have a chat about how we can work together to get your writing on track.