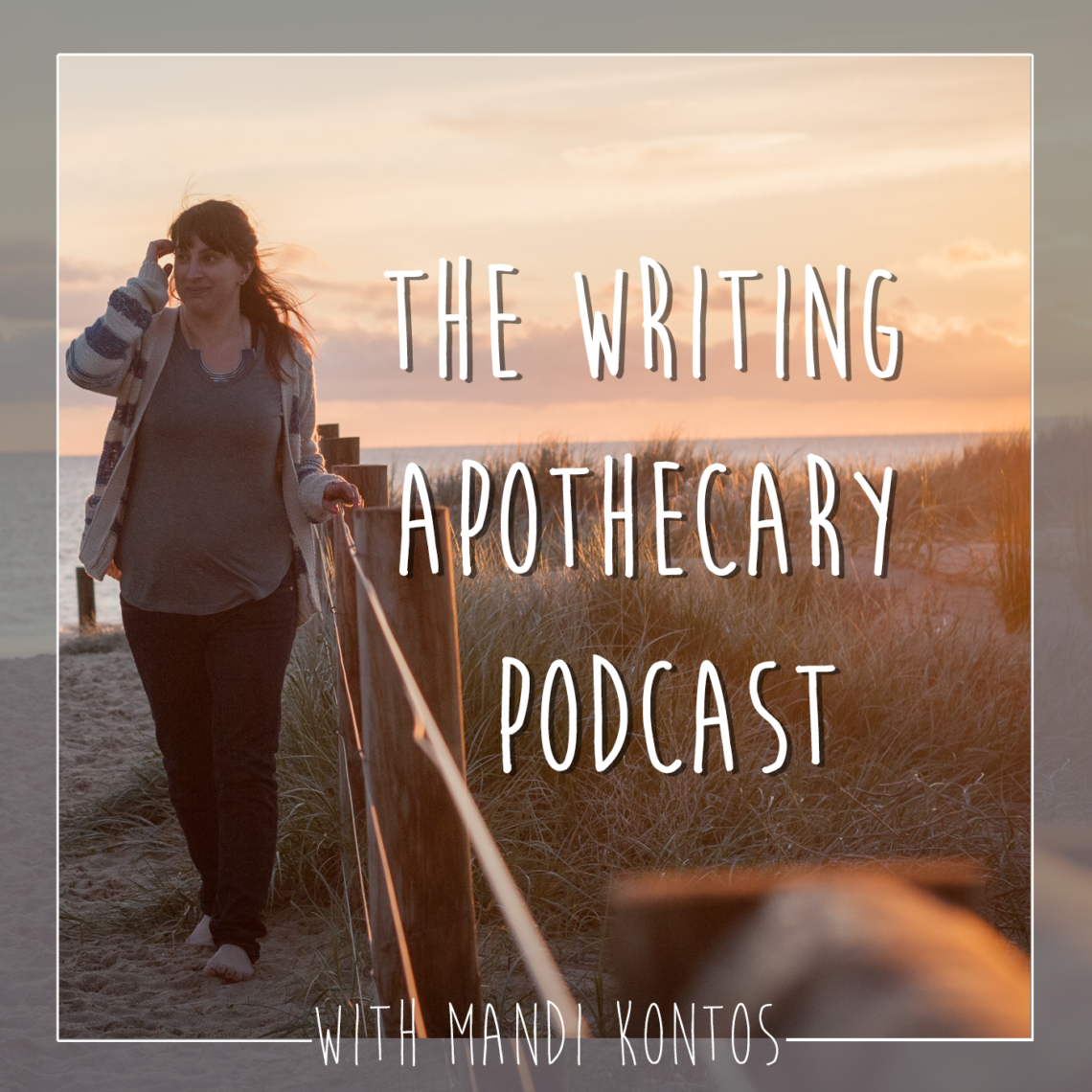 Writer's Block: Emotional and Environmental Triggers
Welcome back to our second lesson on writer's block. I hope that you've all been productive. I know I have. Or at least I have tried to be. I've sent my manuscript to my editor and it's with BETA readers. It's making me so nervous but I'm trying to keep busy, which is good. I'm trying to get ahead with the podcast because it does take a lot of time and effort to get it done. I'm a one-woman production here. I write all the scripts, record, edit and mix all of the episodes on my own. I do have a friend who will help me with audio and mixing my ads because royalty-free music confuses me.

Today we look at the emotional and environmental triggers of what can hinder our writing.

Key points:
Looking at how my father's death affected my ability to write.
Environmental factors like:

Cleaning your space
Moving out of your space
The main theme for this season is to be gentle with yourself and to acknowledge that these kinds of blocks exist.

Tell me what did you take away from this week's lesson? I'd love to know
Also, I would really appreciate it if you took the time to rate and review the podcast it helps people find our community and gets the podcast out into the world a little more.
Want exclusive behind the scenes and early access to episodes join up to the mailing list over here.

If you're looking for a cheerleader for your writing, then head on over to https://dreamingfullyawake.com/work-with-me/ and let's have a chat about how we can work together to get your writing on track.