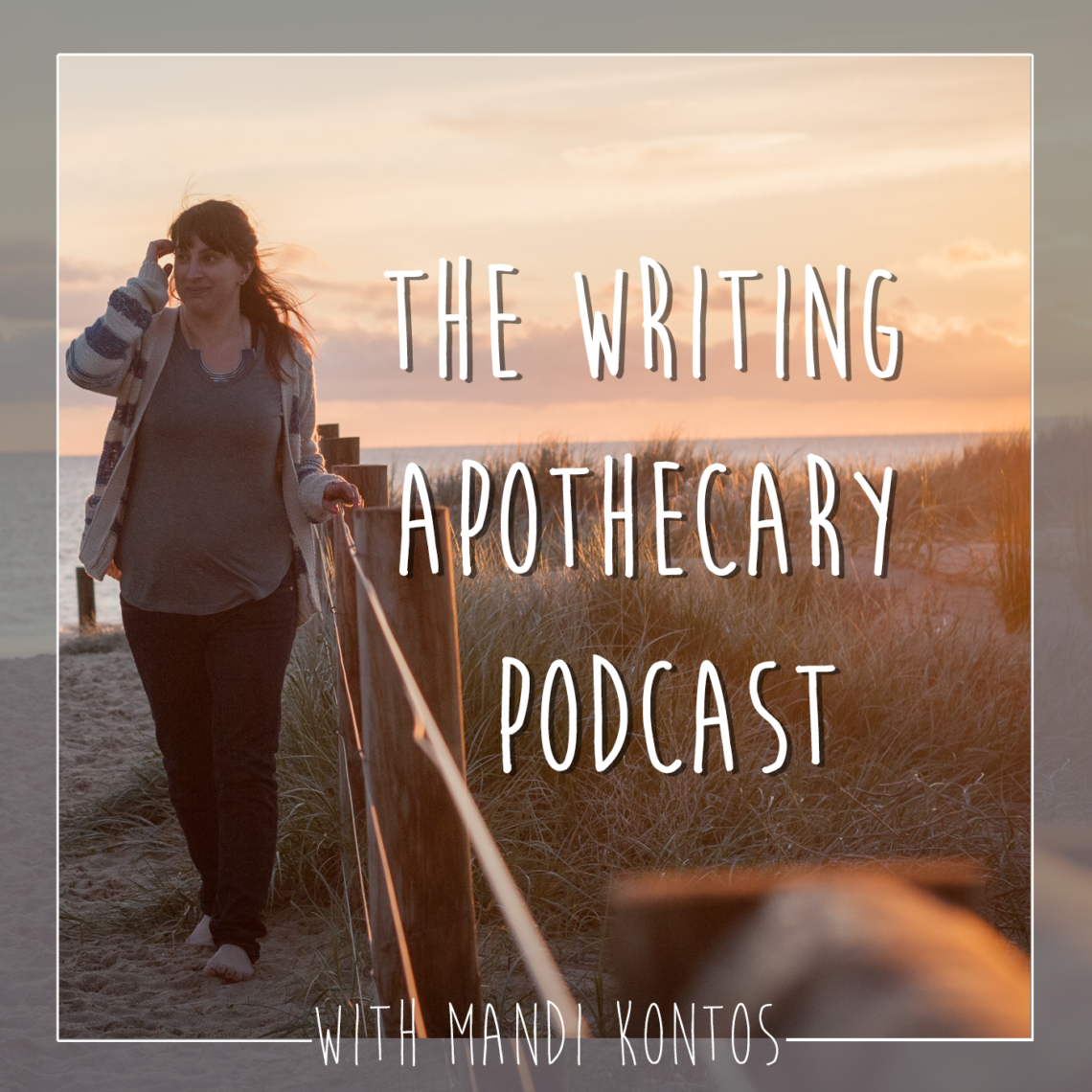 Welcome to Writer's Block
Welcome back to a new year and a new topic. 2021 is behind us and I can't believe that we're in 2022! Wowiiiie. I hope everyone has had some great time off. I spent some of my time off in Adelaide with my mum and basically being a mermaid and then just getting back into my retail job. Things are gearing up and are a little mental at the moment but that will pass. I know it will.
But also, welcome to one year of The Writing Apothecary Podcast! We have covered so much ground and covered so many topics and we still have so many to go. I'm still going to stick to our fortnightly or bi-weekly episodes as I'm working through getting my novel ready to publication: spoiler alert, I'm doing myself and it will be a bi-product of a long term goal I want to work on.

Today we look at what writer's block is or what it really isn't.

The problem with Writer's block is that there are things you can to do support yourself to write yourself out of the block but it's also something that you sometimes need to take some time away from. I know it sounds counter productive but stepping away from what is troubling you will actually help you out of it.

Tell me what did you take away from this week's lesson? I'd love to know.
Also, I would really appreciate it if you took the time to rate and review the podcast it helps people find our community and gets the podcast out into the world a little more.
Want exclusive behind the scenes and early access to episodes join up to the mailing list over here.

If you're looking for a cheerleader for your writing, then head on over to https://dreamingfullyawake.com/work-with-me/ and let's have a chat about how we can work together to get your writing on track.