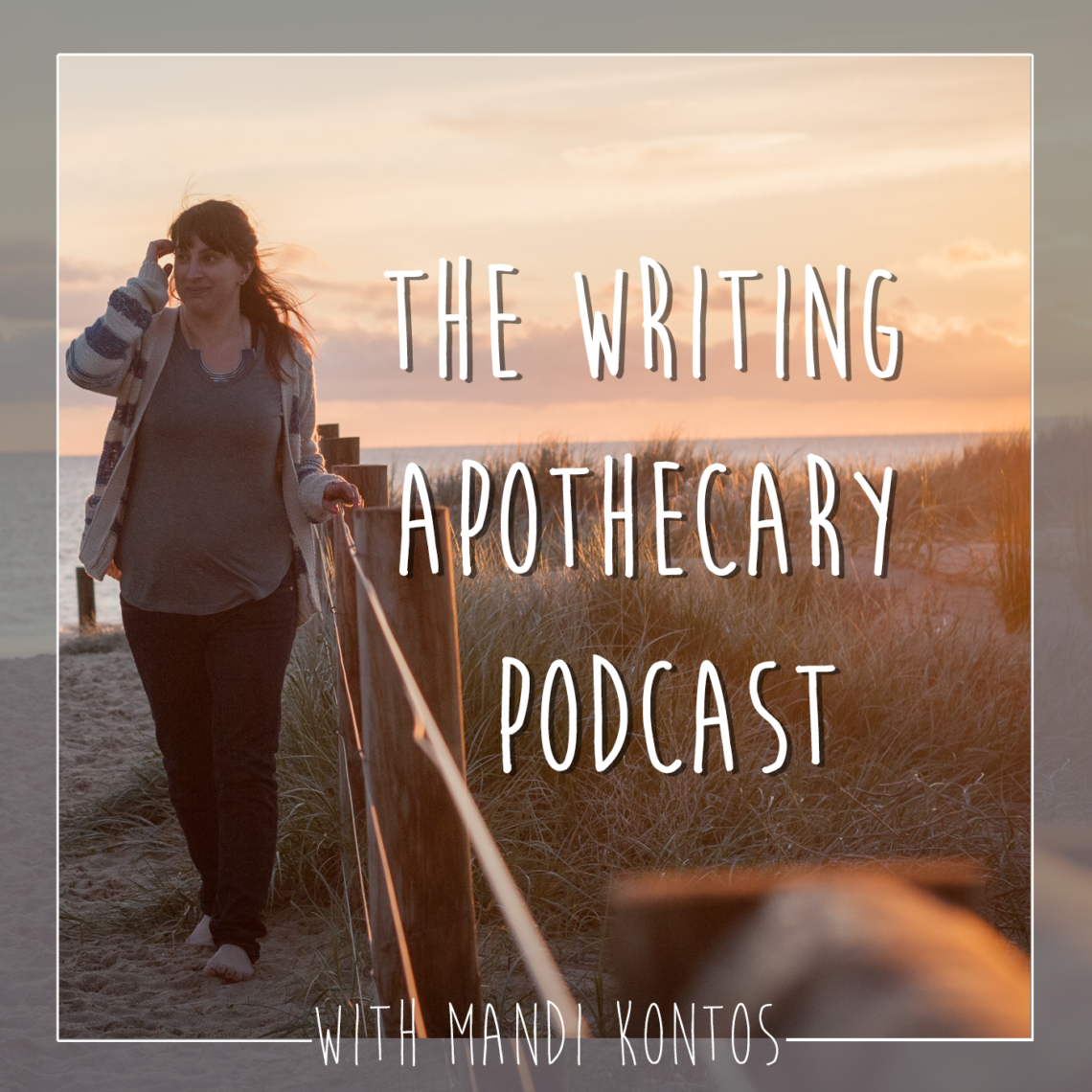 Welcome back to The Writing Apothecary and this month we're looking at Genre. 

If you're on the podcast's newsletter list you would have read that we're changing up the format a little. The podcast is moving to bi-weekly /fortnightly episodes to help with my sanity and give me some much needed space. It takes a lot to write, record and edit these episodes and I'm doing it all solo. I'm also taking time to focus on my novel and give you guys the best episode we can get. 

Genre is the French term for type, species, kind or glass of composition. It's a term that is used to distinguish a broad range of different kinds of writing from non-literary to the literary. Genre forms by conventions that change over time as culture invent new genres and discontinue the use of old ones. Often though our stories fit into multiple kinds of genres and sub-genres. Some genres have rigid ad strict guidelines and trope to stick to while others have the flexibility to move with. They also have different modes of writing within genres like realism, satire and surrealism. 
There are many ways that genre can be determined and some of them are literary technique, tone, content and even length. But don't get it confused with age categories, which can be either, adult, new adult, young adult of children. There are a lot of publishers who don't see new adult as a category and plant books that are NA in the YA category and I think this is wrong, there is a need for that in-between book where a character isn't quite an adult but isn't quite a young adult. 
Genres are:
Epics
Tragedy
Comedy
Novel
Short Story
Join us for the subgenres we're going to be looking at in the rest of the episodes and the great interview.
Tell me what did you take away from this week's lesson?
I'd love to know.
Also, I would really appreciate it if you took the time to rate and review the podcast it helps people find our community and gets the podcast out into the world a little more.
Want exclusive behind the scenes and early access to episodes join up to the mailing list over here.

If you're looking for a cheerleader for your writing, then head on over to https://dreamingfullyawake.com/work-with-me/ and let's have a chat about how we can work together to get your writing on track.