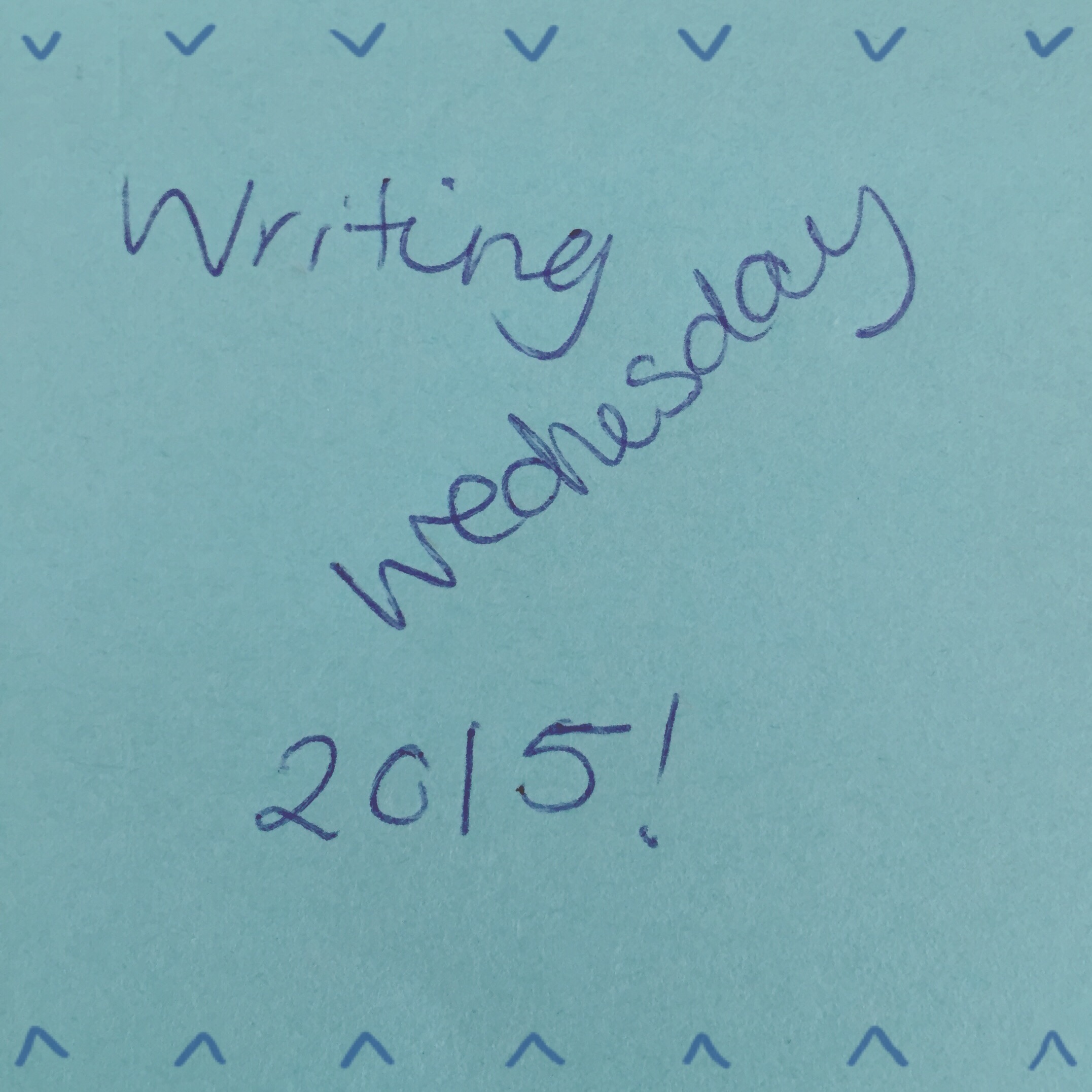 Another Wednesdays, another Writing Wednesday prompt is here! It's been a bit of a big week for me. Phew. I finished a mammoth of a post and launched my Writing Coaching Package, in case you haven't seen.
There's a ledge and the only option is to jump, what are you or your characters jumping into? Show me.
Don't forget to send your entries into dreaming(at)dreamingfullyawake.com for a chance at free editing.