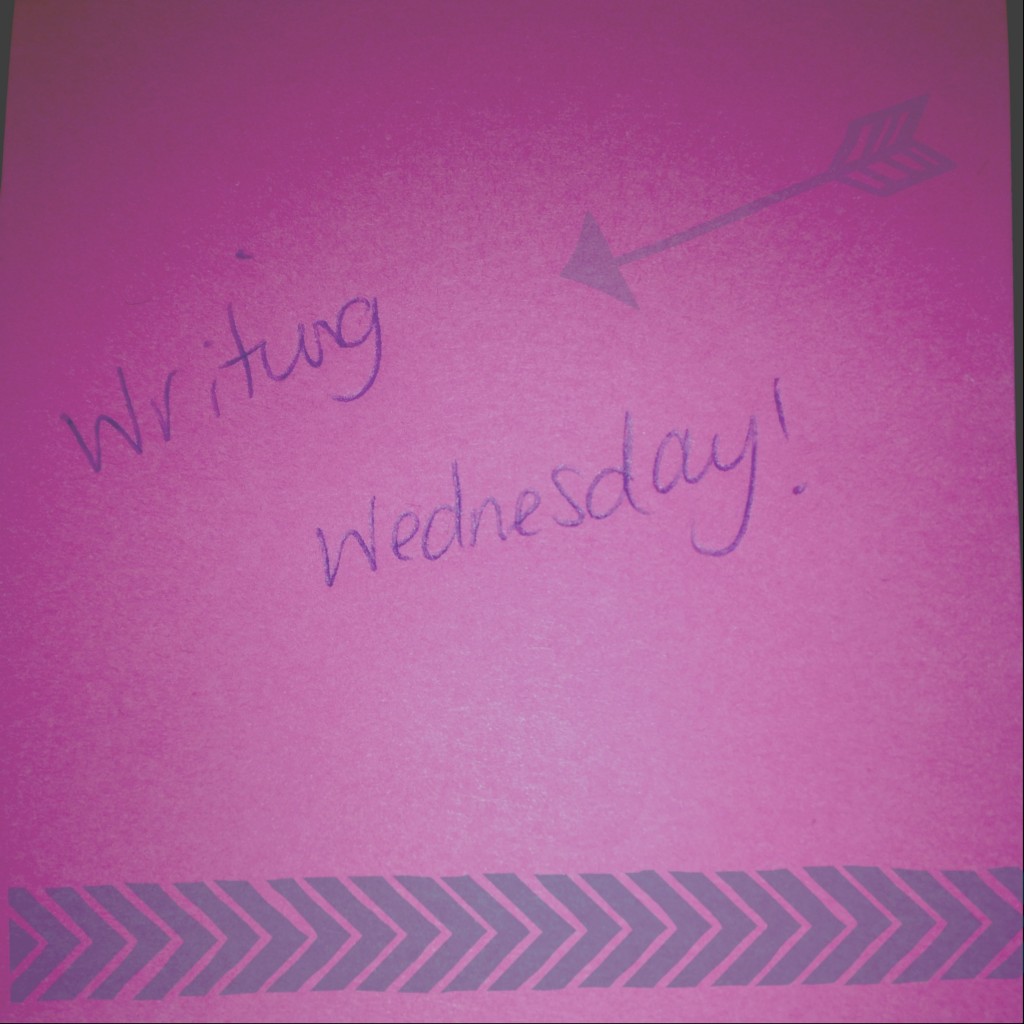 I almost forgot about today's post. I've been having a hard time with catching up on sleep and managing some of my stress levels, but I promise I'll try and get better. Today's Writing Wednesday is spawned by the song I'm listening to right now. You'll be thankful.
Burning, crashing, the place is coming down…how are you getting out of it?

Use this prompt and tell me how you go. Sometimes fire can be cleansing.
In case you haven't seen it, my writing journal is now free with a subscription to my newsletter. What are you waiting for?