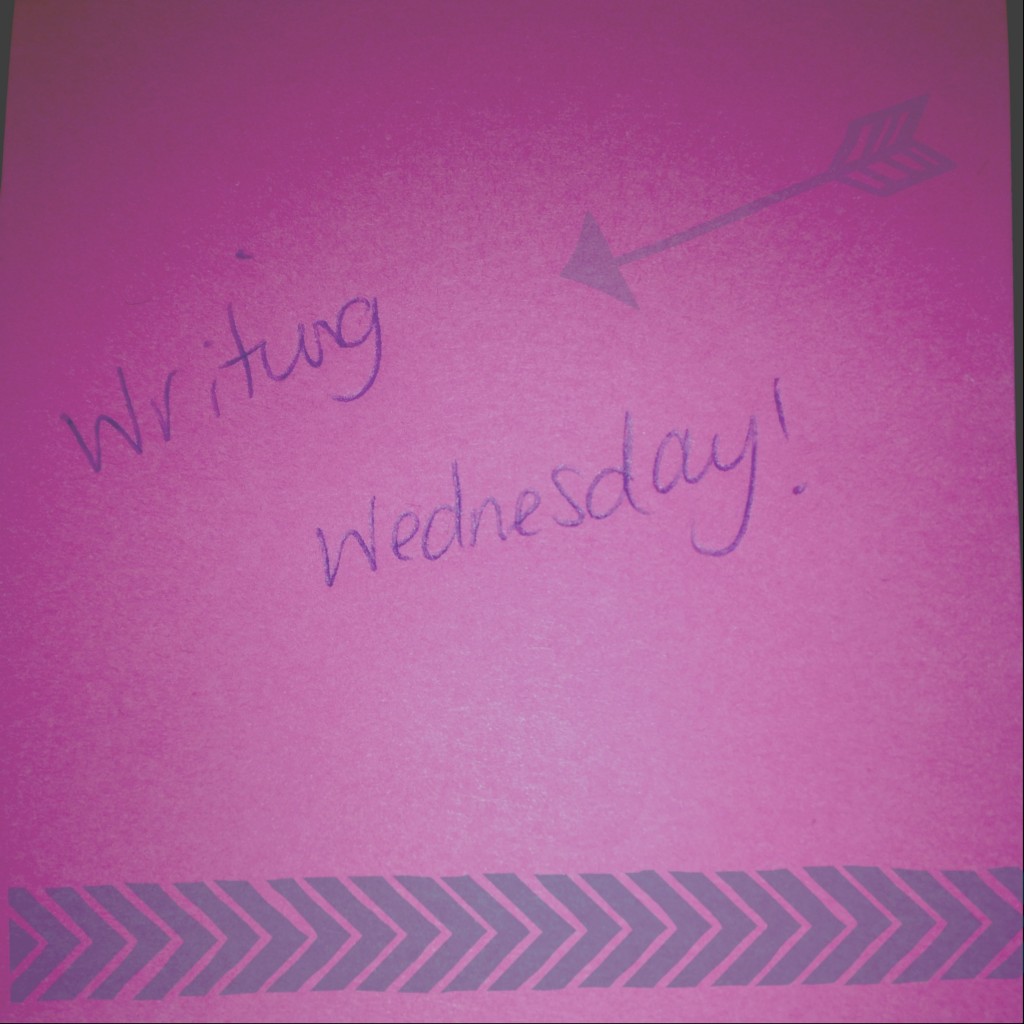 Today's Writing Wednesday Prompt is about magic. I'm starting to watch the Harry Potter movies again (it probably means I'm about due to re-read the books but I am a snob and can't read anything before book 3!) and all that is been on my mind is magic! So bear with me, I promise it'll be fun.
Your character wakes up in the middle of a dream, only to find out that it really wasn't a dream. Magic is real and Harry Potter is no where in sight, what do you do? What is the first power that your character has?
Have fun with it! Let me know how it goes.