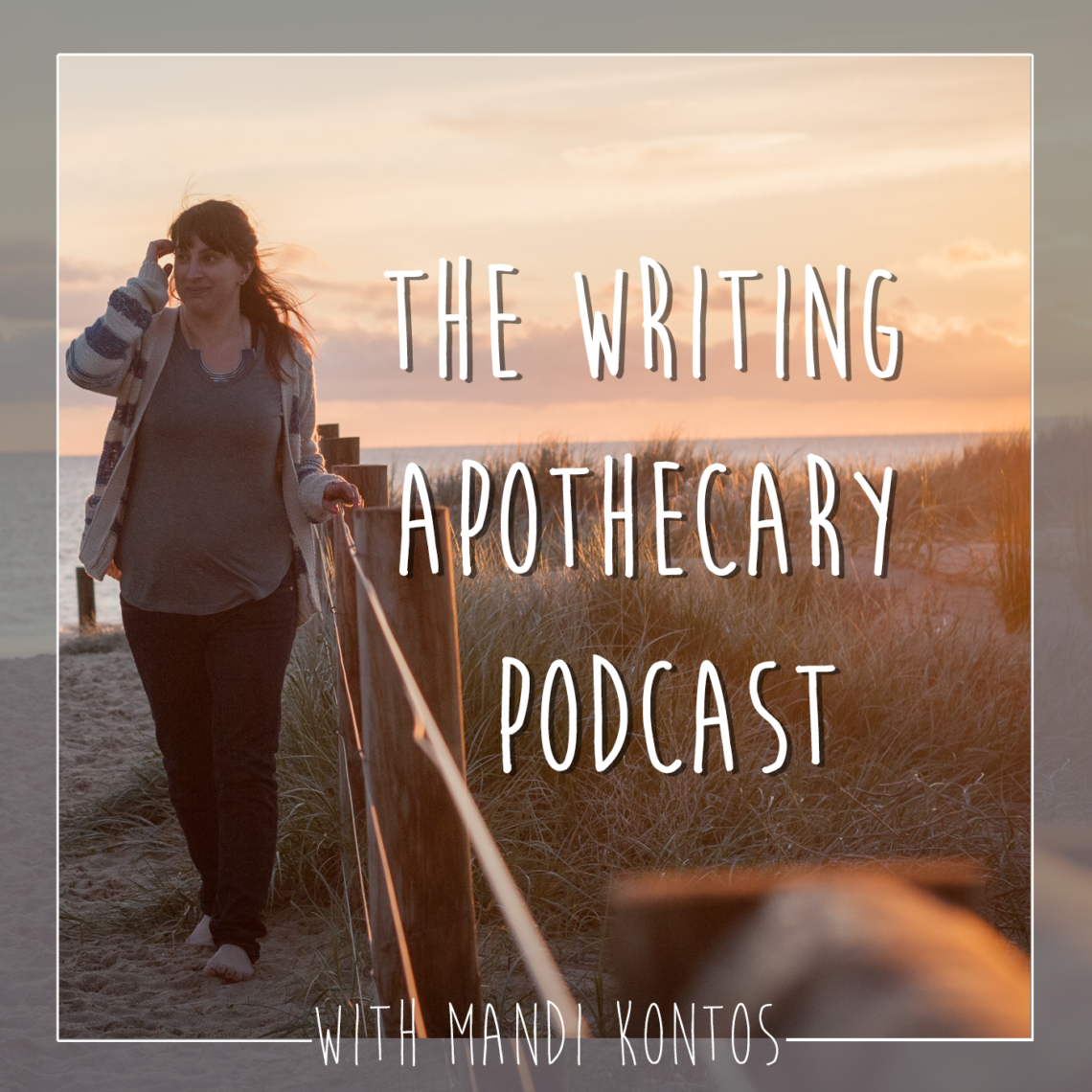 Intro into Writing Practice
Episode 001
Welcome to The Writing Apothecary Podcast show notes and to our first topic of the month: Writing Practice.
In today's episode we cover jus what a writing practice is and what you need. toget your writing practice healthy.
The first is the tried and true method of morning pages.
These methods are ones that I have tied and tested myself but just know that these are tools you can take or leave with you. In saying that there are four tools or systems that I use to get the most out of my writing practice.
1. Morning Pages
Morning Pages are pages that were dubbed by Julia Cameron in her popular creative workbook: The Artist's Way and they are simply magic. 3 pages of writing whatever comes to your mind to empty out your mind for the magic to happen. I've written a blog about them here where I go into more detail about them.
2. 5 minutes of writing
This is just the start of your writing session, by saying that you only will write for five minutes will open you up to sitting down for 10, 15, 30 minutes, because you're on the roll. I wrote more about my movement of #5minsofwriting over on this blog.
3. Don't be too hard on yourself
This one is self-explanatory, really. Don't take your writing and your downfalls too hard. Our creative muse is fickle and if we don't put too much pressure on ourselves to produce a certain amount of work or even that it has to be ood. Take whatever you have and what it is becoming and lean into it. It'll help you get more out of your writing practice.
4. Finding your writing why
This is one of the most important tools you can have as a writer. Do you know who you're writing for and why? This is important to find out what is driving you so that you can touch that one person or that demographic to get the most out of your writing.
Making your own space in your home or even picking up and moving to cafe will also help your writing practice cement into your life. It's not something that you can ever stop or ever find a way out. You have it there with you, always and it's the foundation for sitting your butt down and writing.
You can listen to it on Apple Podcast at the moment or over here with this direct link.