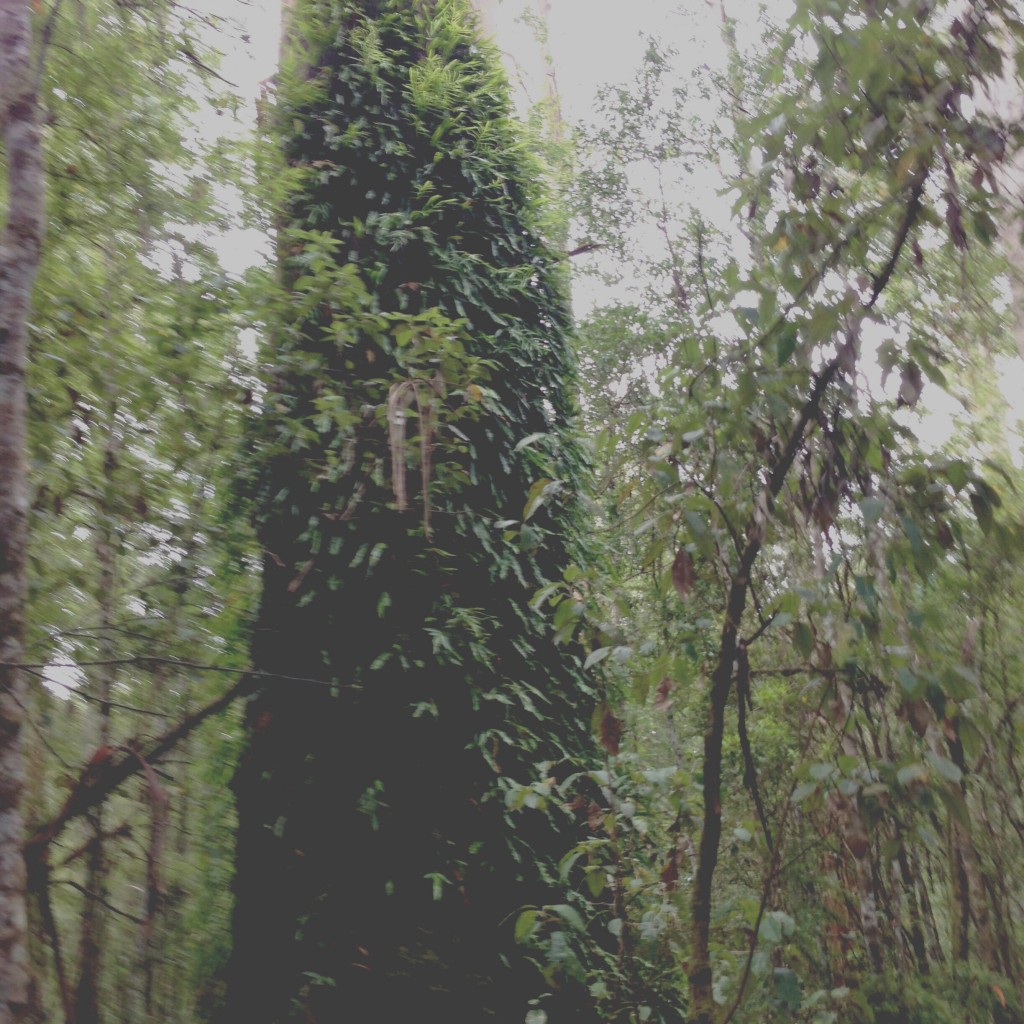 Today's Sharing Sunday piece is from a writer from somewhere new! Jennie is from the Philippines and her piece for you is about trees. She wrote it to give trees a voice, it's a really beautiful piece, leave her some love in the comments and take a look at her site!
A Tree Finally Speaks
One night…
Me: 
In the absence of wind and mist
Who cradles your branches and leaves to sleep?
Tree: 
You!
Come near,  exhale 
Me: 
I haven't brushed my teeth
My breath stinks
Tree:
Grab a leaf 
Scrub it in your mouth
And let me kiss your lips
Me:
You are crazy, tree!
Tree:
Hahaha look who's talking to me?
Me:
Yeah maybe I'm crazy
Tree:
But seriously
Don't ever think I sleep
I'm always awake
I breathe
Or else you'll decease
Me: 
Do you suffer from giving grace?
Tree: 
Hold and touch my trunk
You'll realize
Me:
Rough, whittled and mutilated
Tree: 
Still I stand
Tall
Even after the storm
If the storm is too bad
I'd fall
What's worse?
I'd be a firewood or charcoal
Then ashes scatter through the air
To the land where I could grow again
Me: 
You are a hopeful tree
Tree: 
No, it's the cycle of nature
From nothing to something
I said it in a simplest form
Me: 
You make me feel stupid
Tree:
Oh human you are not stupid
But ironic breed
Me: 
Huh?!
Tree:
You see
If not firewood or charcoal
You turn me into paper
And you all say
"SAVE THE TREES"
Me: 
Indeed, it is ironic…
About the Dreamer:
Jennie Evangelista-Cruz is a writer/poet from the Philippines.  She believes that poetry is the art that expresses and listens to human spirit, nature, universe, the infinite and unknown. To find out more about her poetry take a look over onto her website.