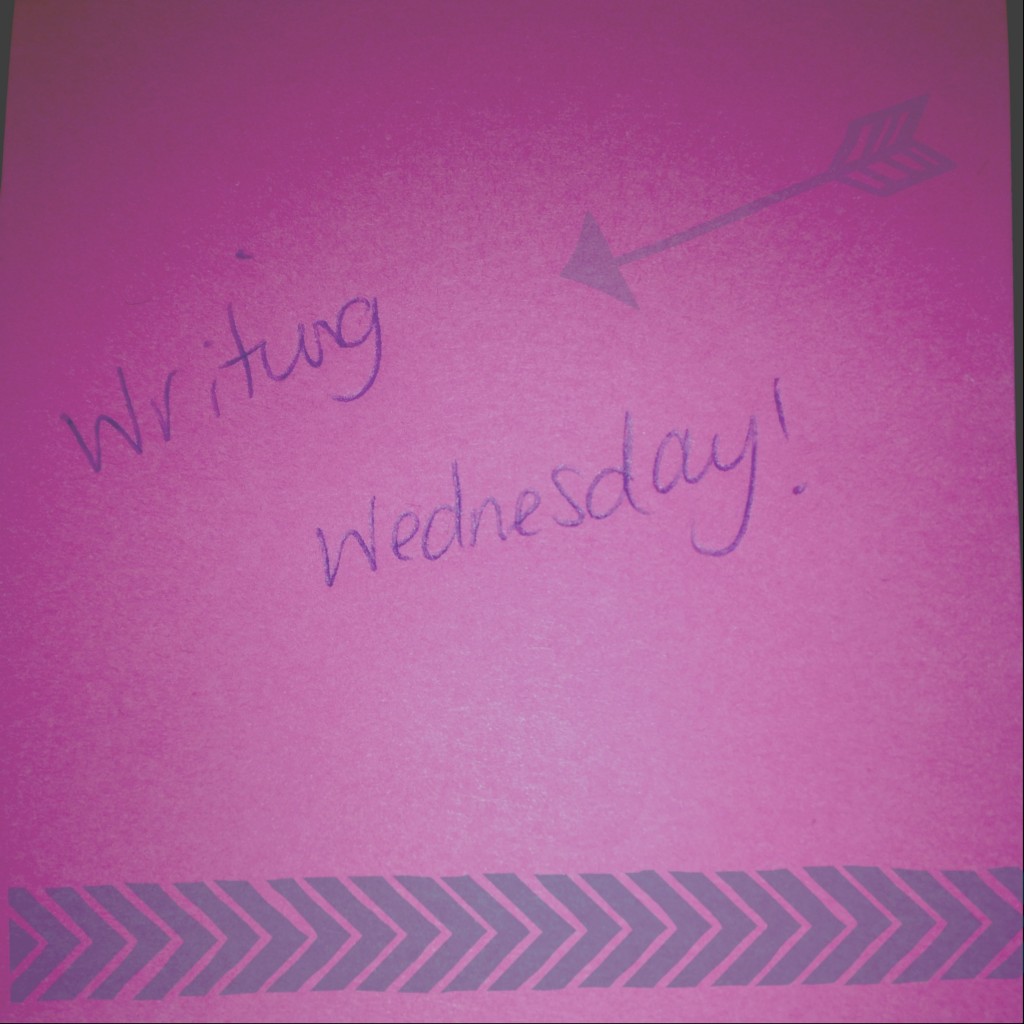 Today's Writing Wednesday prompt is all about home.
Imagine your character or yourself is walking through the hallway of your childhood home. Describe what they can smell, see, hear around them.
Send me your tries and you'll get some free editing advice.
Don't forget to sign up to my weekly email newsletter for a free writing journal as well as writing updates and writing tips.