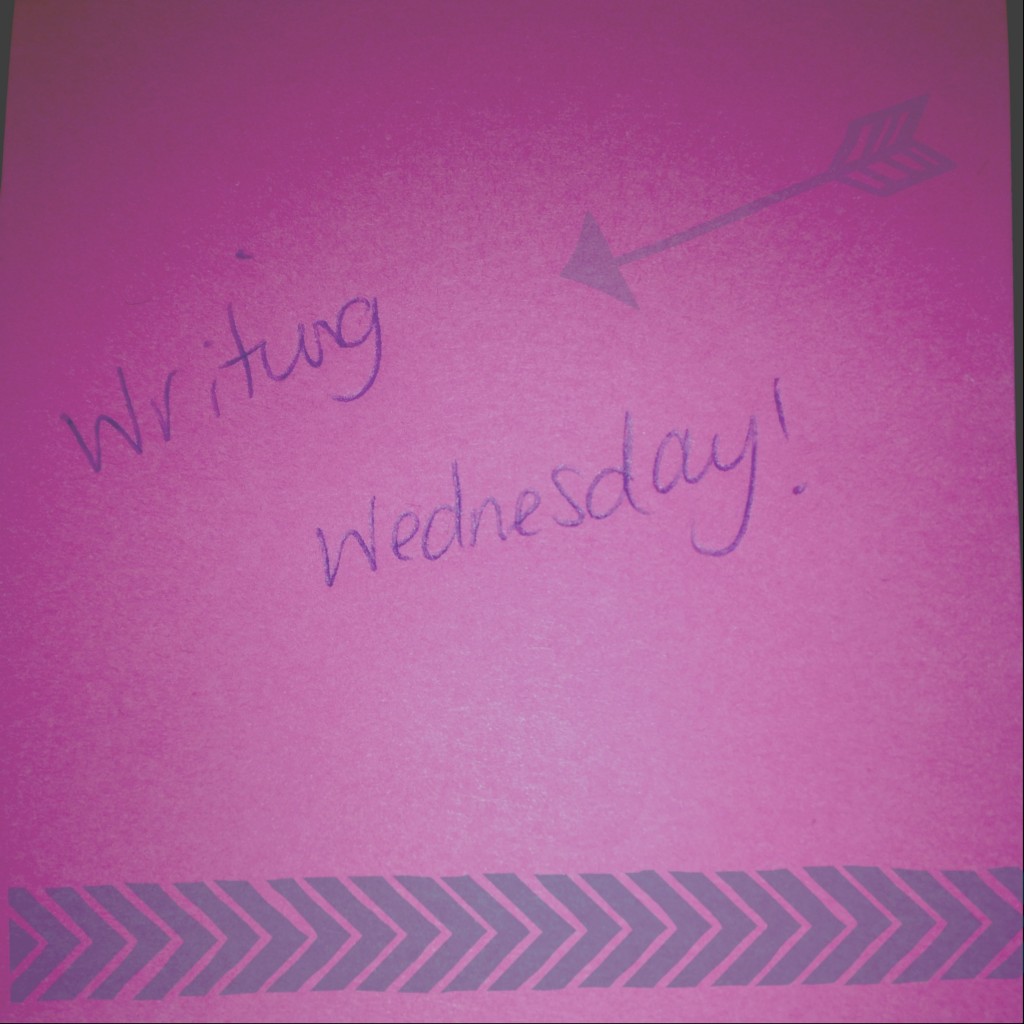 Today's Writing Wednesday is a little late, I had to work at my retail job and then jump onto a bus, which I nearly missed but ran to get, to start my internship for the week which involved us finally getting somewhere! Yessss. Finally. I'm off to Sydney tomorrow for BEAus, way excited, hopefully things go smoothly!
Describe your characters favourite stuffed toy. What's the memory attached to it? Why is it so significant to their lives? How long have they had it.
Send me your tries if you want some feedback to my email. Do itttt.
Don't forget to sign up to my newsletter and check out Sharing Sunday!