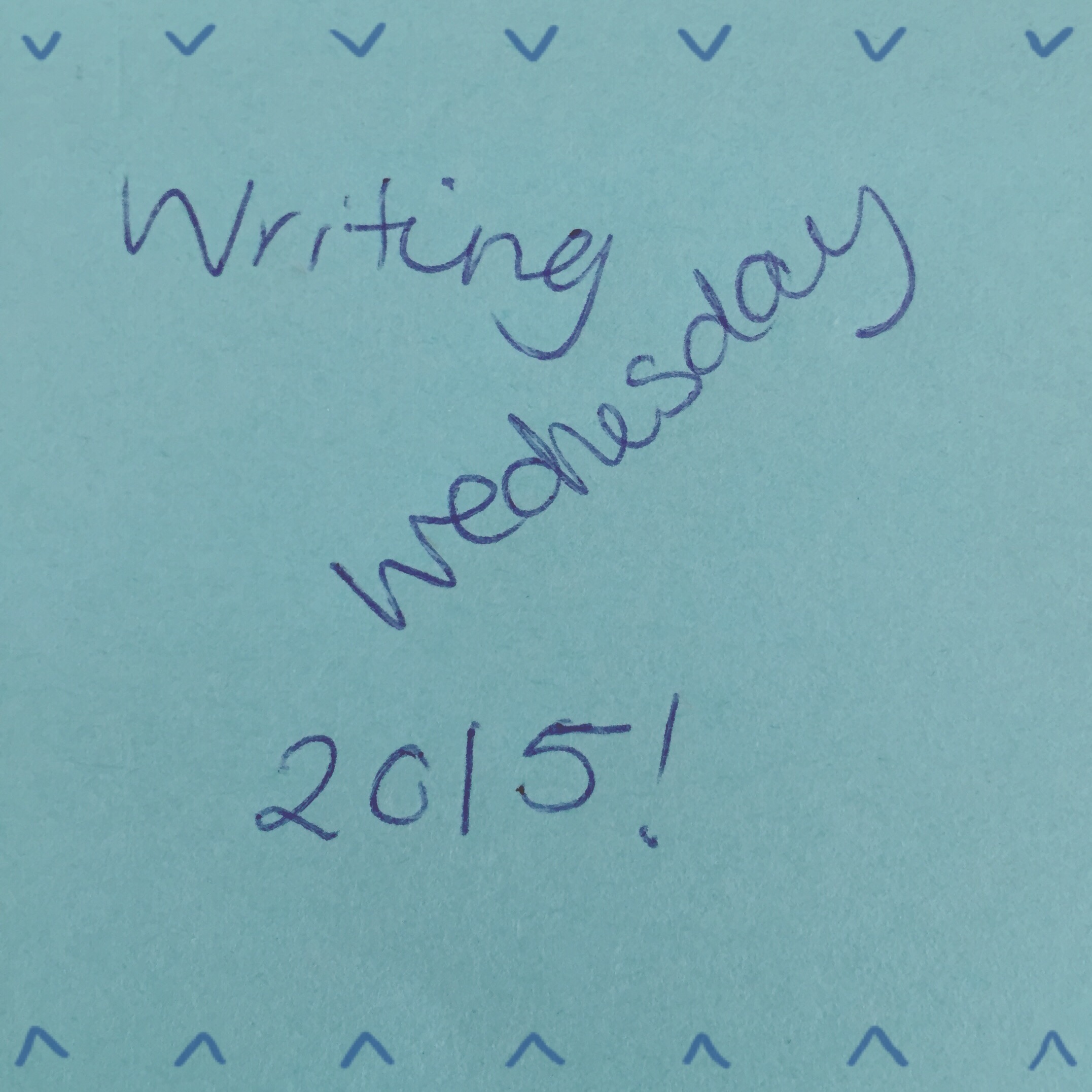 Whew, I hope you all liked Andy's guest post. It was such a treat to have him write for me. If you're interested in Guest Posting send me an email. Head over to here. Today's Writing Wednesday prompt is about dreams. I've been watching Sense8 and I'm totally captivated by it. Just wow!
You're dreamland is crazy, it's hectic, but it's peace to you and no one else; what does it look like? Explain it out in detail.
Send all tries to dreaming(at)dreamingfullyawake(dot)com for a chance at free editing (valued at $450).