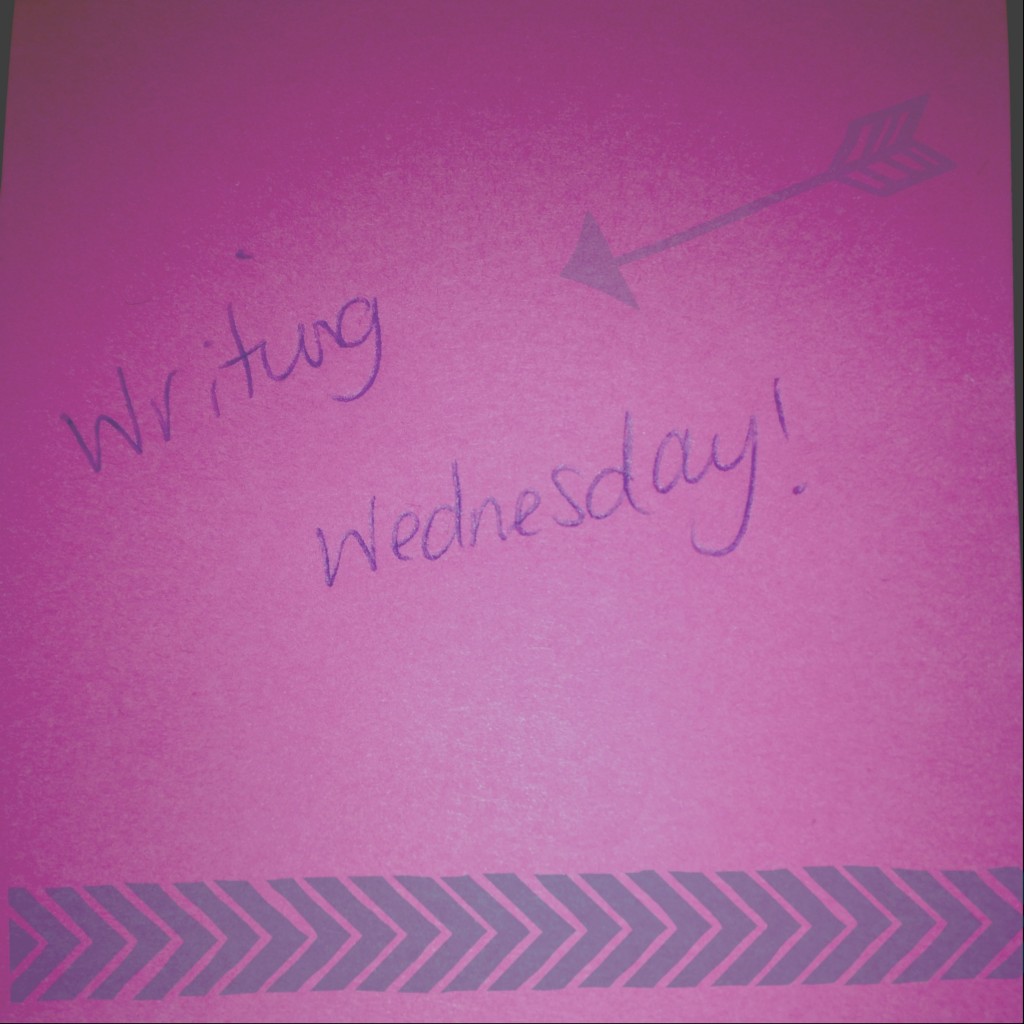 The last week of NaNoWriMo is here! Woohooo. It's all about finishing off and validating. How close are you do getting there? Today's Writing Wednesday prompt is all about finishing a race (because, seriously, NaNo is a race!)
Your character has just clawed their way through to the end of the race, what happened before getting there? Why are they all bloody and looking desperately for safety? Who was chasing them?
I feel like zombies are about to be taken advantage of. How cool are they? Send me a your try for a chance to get free editing!