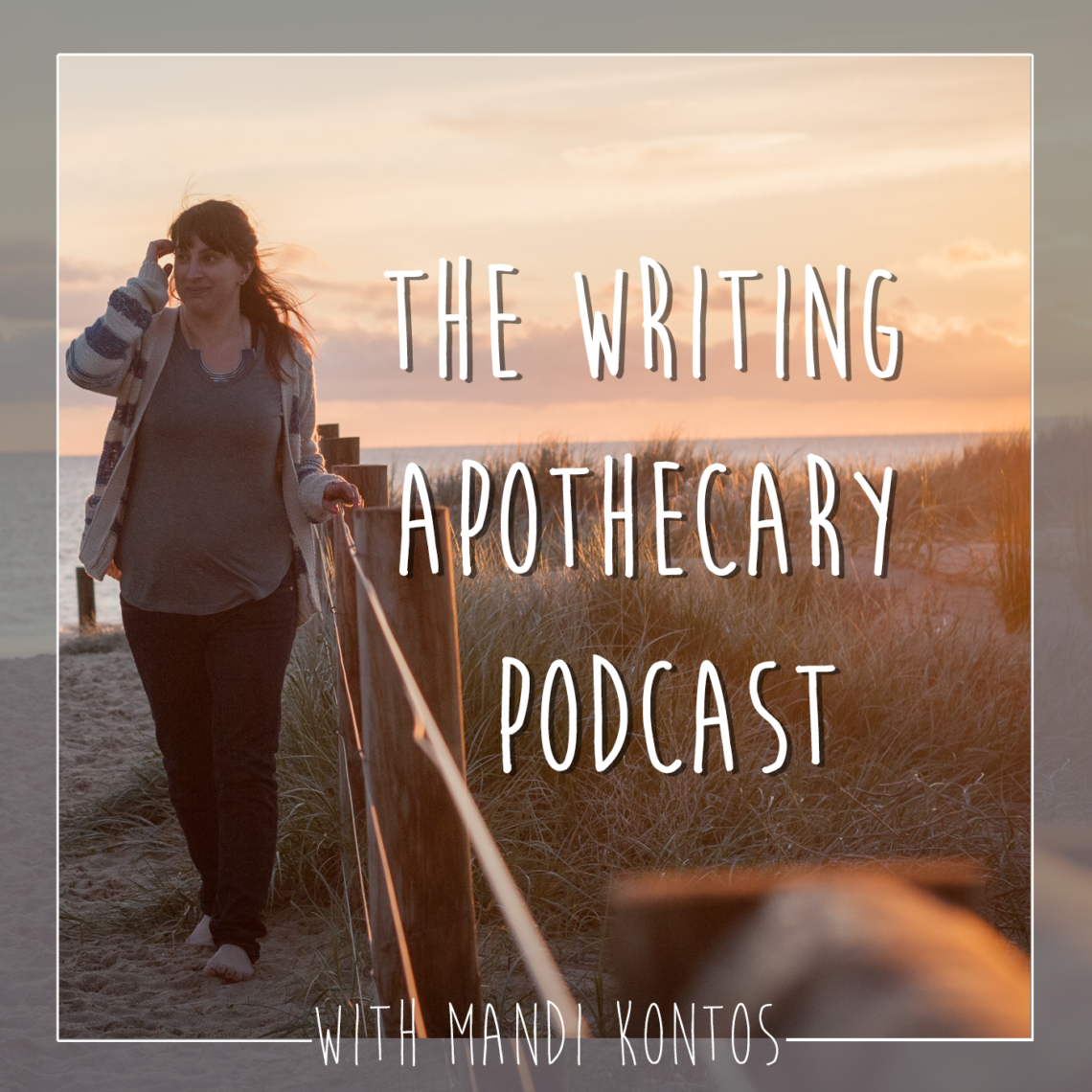 Voice: An Interview With Peta Hawker
Episode 008
Welcome back to the Writing Apothecary Podcast and to our first guest on the podcast. I am so excited for you guys to meet her. She is an amazing writer and woman and not to mention one of my close friends. She has to be one of my favourite writers so she is such a perfect person to be our first guest on the podcast.
After a month of lessons, we break down Peta's character voice and how she differentiates the different voices in her debut novel. And really we go on tangents about characters and what they mean to us.
The main points of our chat is:
To find your character voice you need to write in it. Put them in a situation where you can see them react and their voices shine through.
Peta is not a plotter, her character's voices come to her as she writes more of the story.
Characters are our superhero part of us and say the things we can't.
What did you take away from today's interview?
Peta Hawker is a young adult fantasy author who is publishing her debut novel in 2021. She writes tales that involve sweeping landscapes, forbidden magic, and young people finding their power in a world that holds no hope. To find more about Peta visit https://petahawker.com or follow her on Instagram @peta.hawker.
Take the time to head on over to Peta's socials and show her some love, because she has such an amazing writerly brain that I can't wait for you guys to see what I have known for years.
I would love it if you took the time to leave a review and message, it helps other writers join our community and join in on the conversation with all things to write writing.
If you would love to hear bloopers and behind the scenes of the podcast, make sure you join the mailing list to also get early access to the episodes before they go live.