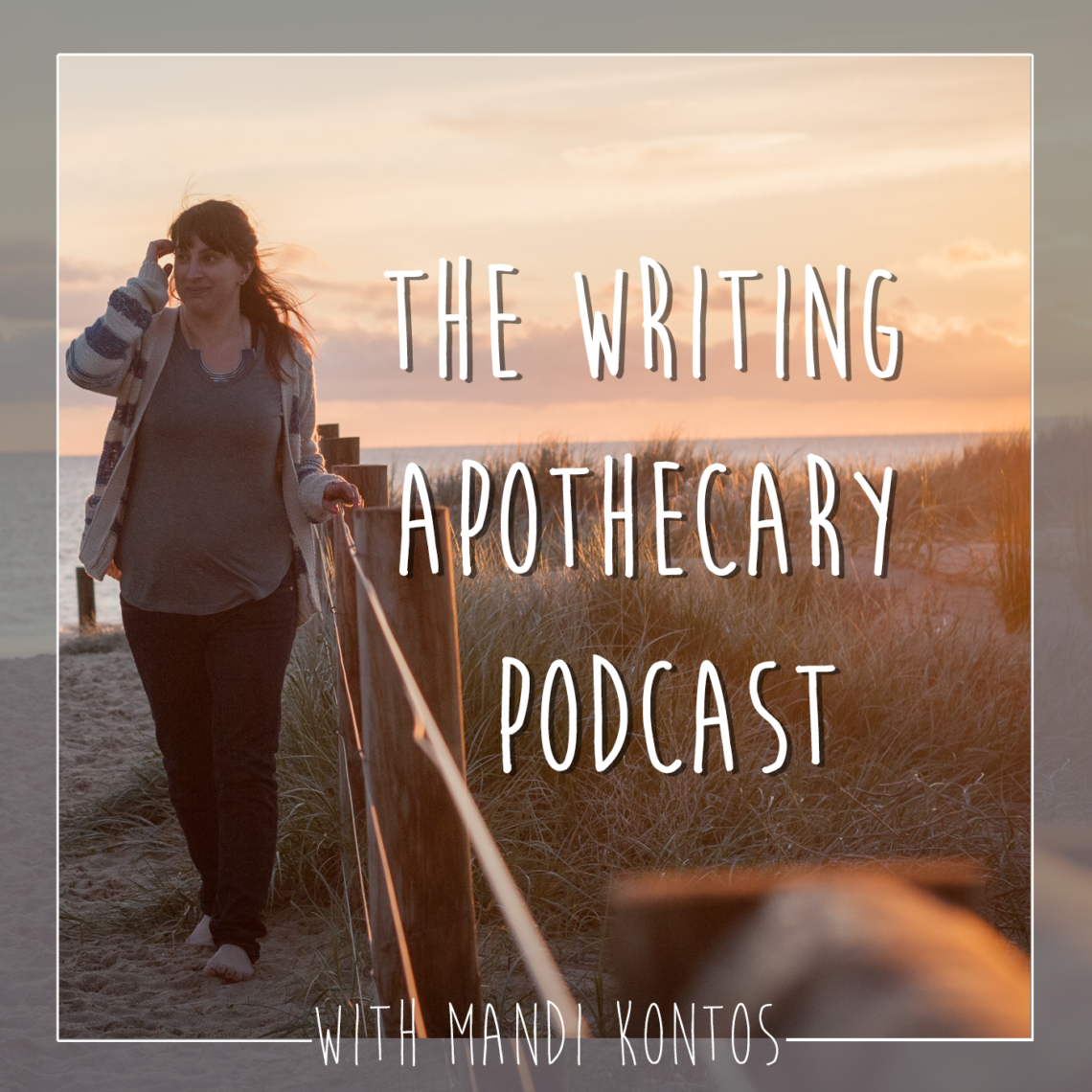 Episode 007
Welcome back to The Writing Apothecary podcast and to our last lesson on Voice.
This week we'll be looking at other ways to find voice and how to use it because there are other ways of using that we haven't covered.
The different voices that don't fit into the box are:
Diary/journal entry kind of voice
Stream of consciousness
No grammar or punctuation
Style choices
Stylistic expressions goes hand in hand with voice. Looking at your sentence length, your grammar and your punctuation as it will allow your reader to see more about your character without you stating the obvious about them. Your choices for your character voice helps your reader stay close to their personality.
Looking at your stylistic choices including your paragraph structure and your sentence length. This will differ from character to character as you reveal who they are to the readers.
There are also two kinds of voice: active and passive voice and the best way to find out which you're using is to add "by zombie" at the end of the sentence when you read it aloud. It is a neat trick to help distinguish it.
Consistency is also really important with voice. How do you drip feed your information to the your readers? What does your language look like? You need to keep your language consistent so that you don't jolt your reader.
The biggest thing with voice? Don't worry about it until your edits. These are all really handy to know as a writer but they shouldn't be in the forefront of your mind as you write. Don't put too much pressure on yourself.
To find your voice you need to write regularly and through a healthy and consistent writing practice can help you find your voice and the voice of your characters.
Reading your work out loud also helps find the ebbs and flows of your characters so that you can be better at writing and helping your reader fall in love with your words.
This wraps up our theory lessons for voice. I can't wait for you to listen to the amazing guest we have next week.
Tell me what did you take away from this week's lesson?
I'd love to know.
Also I would really appreciate if you took the time to rate and review the podcast it helps people find our community and gets the podcast out into the world a little more.