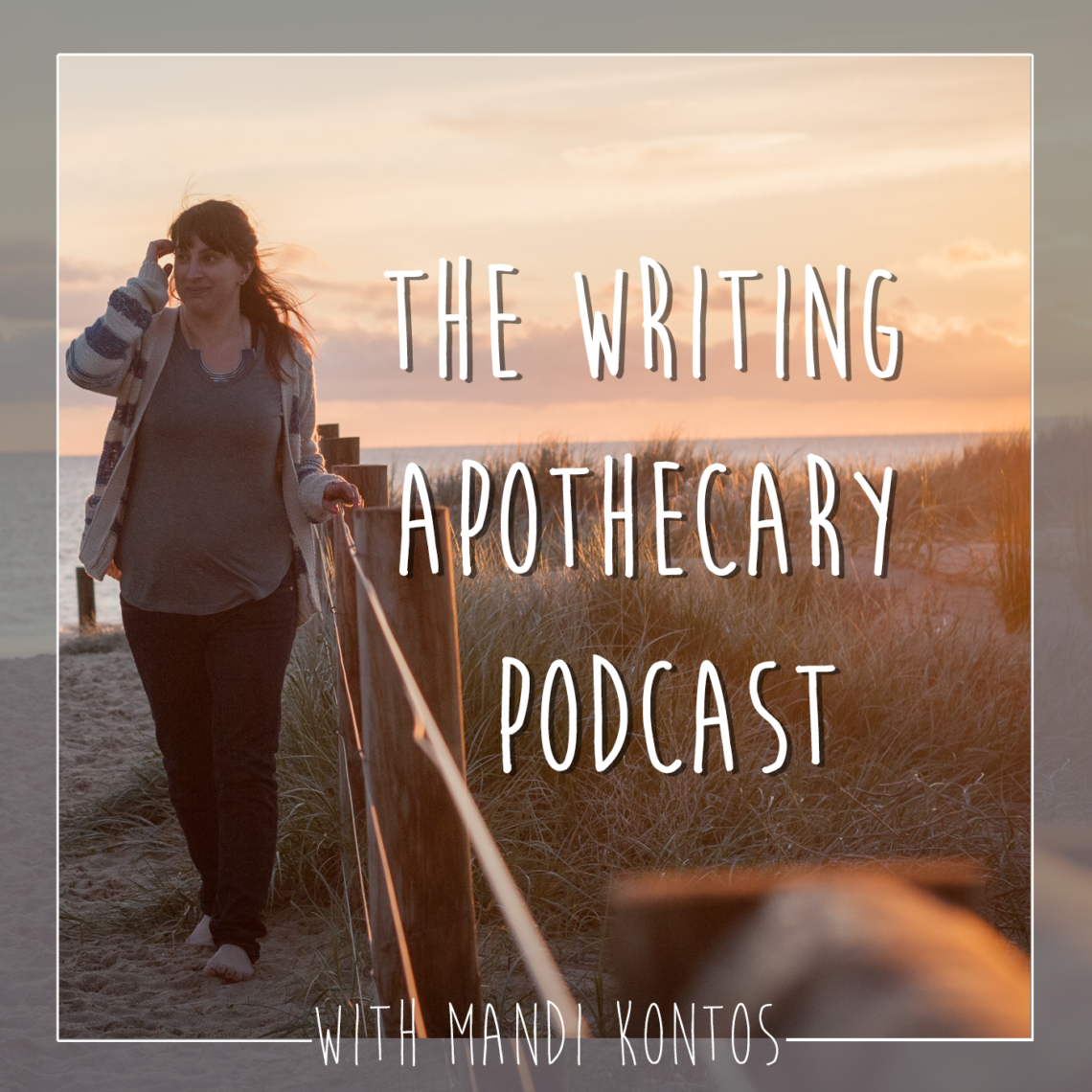 Episode 006
Welcome back to The Writing Apothecary podcast and to our second lesson on Voice.
This week I've broken down the ways that voice can show up in your writing. The most important takeaway from last week is that we need to learn to separate our writerly voice from our own authorial voice. Can we do that? Yes! And here's the way that it can be done. 
For this week I've drawn on the help from The Gotham Writers's Workshop Writing Fiction resource (I love this book, it has so much in it and it's so rich with info to help you as a writer)
The types of voice:
Conversational – This tone of voice is friendly, personable, sarcastic and real. It's a great voice for first person.
Informal – It's a step up from conversational as it's not as dressed down, it's casual, every day language that isn't as personality heavy. It's a great tone to use in first person but can be achieved in third person as well.
Formal – This one doesn't have as much chattiness to it as conversational or informal, it's a great voice for a larger cast so the characters don't get mixed up.
Ceremonial – This detached voice is best used in third person as the character would be removed from the story and can recall a terrible event in a joking manner.
The tone of voice you choose to use will depend on your character's personality once you chose your point of view.
My favourite to use is a mix of informal and conversational because I love writing in first person.
Tell me what did you take away from this week's lesson?
I'd love to know.
Also I would really appreciate if you took the time to rate and review the podcast it helps people find our community and gets the podcast out into the world a little more.