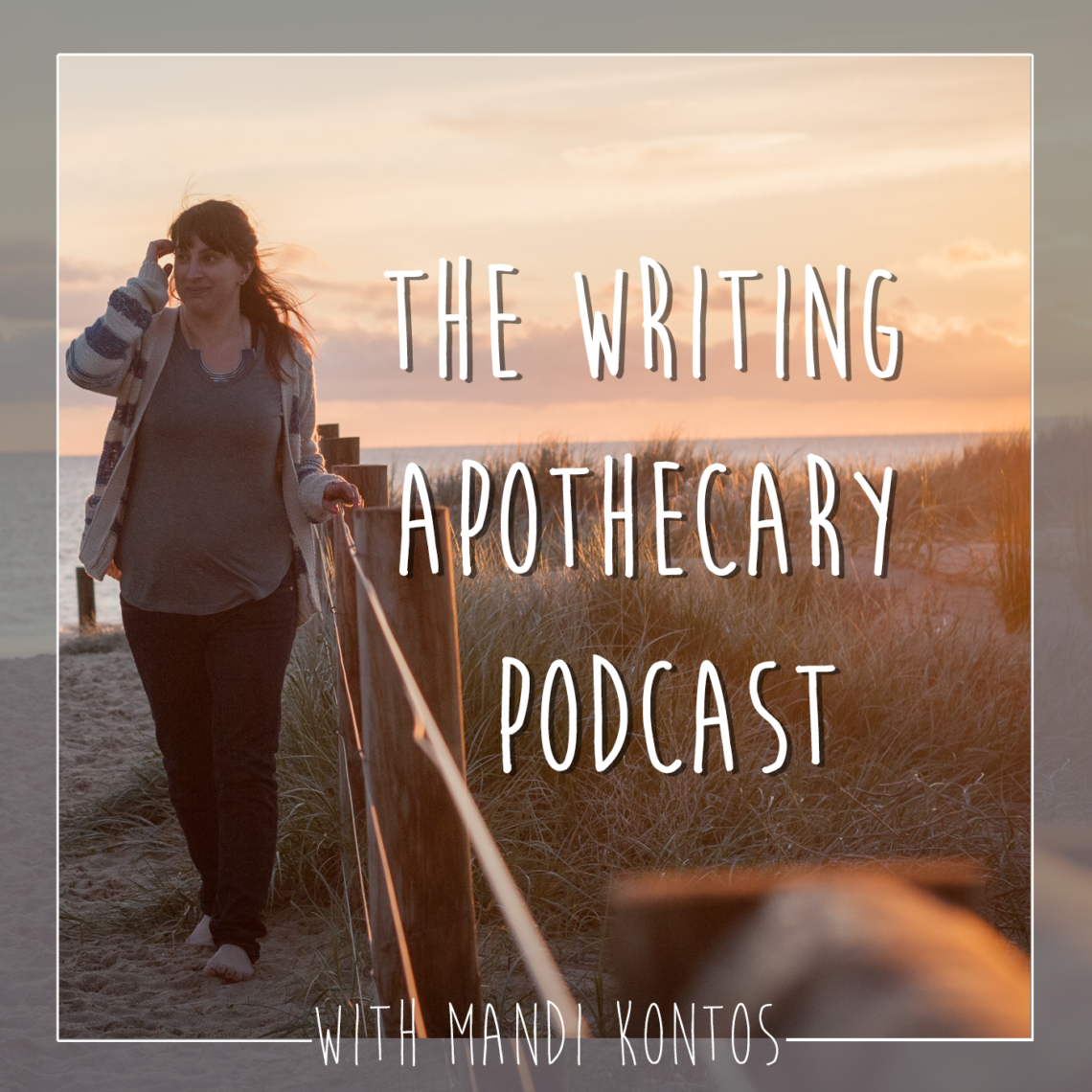 Setting: An Interview with Andrew Irvine
Episode 012
Welcome back to The Writing Apothecary podcast and our next guest on the podcast. I am really excited for you guys to meet him. Andrew and I met in uni while we were studying psychology and since then we have had a healthy back and forth competitive friendship built on chasing each other's word counts.
In this interview Andy and I talk about all things setting and the importance of how integral setting is to the story. We also cover a different kind of setting, a societal setting that is something that most fantasy authors come across. It's that one piece of law that makes the story different to the real world.
I hope you guys come along for the journey that is the chat about the setting, where we take the long and windy route through the questions. There are also plenty of outtakes to come because we couldn't stop laughing and joking all the way through.
About Andrew:
Andrew Irvine is a fantasy author who currently lives in Adelaide where he writes part time and works full time. He has recently adopted a kitten who has a zest fr life and enjoys sitting by him while he writes. He is an indie published author and is most widely known for this PSI series. You can find him trawling Twitter on @AndrewIrvine2 and you can find his books on Amazon and Book Depository.
Andrew's books:
Let me know what you took away from this week's chat and if you know someone who would love to listen in, share it with them.
If you feel called to, leave a 5 star rating and write a review, it helps like minded creative find us.