NaNo Diaries 2017 – Day 18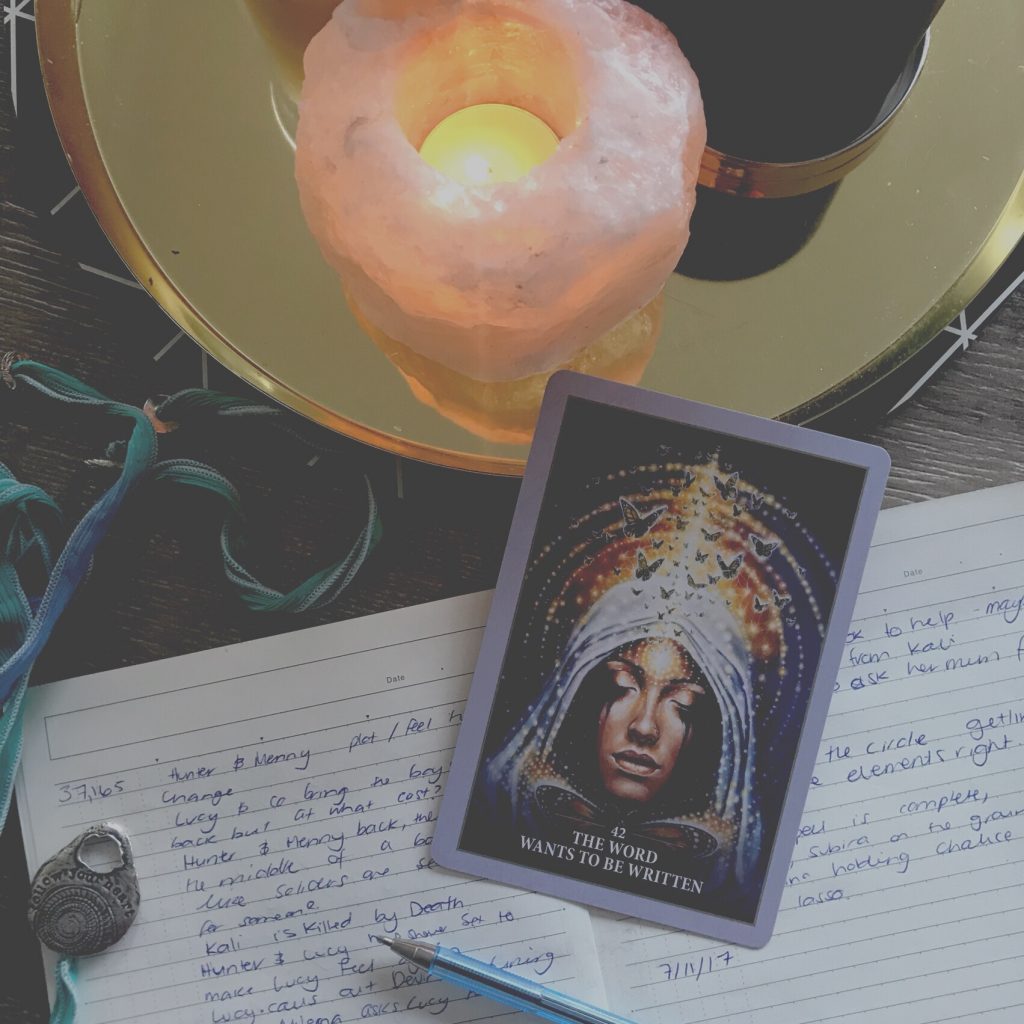 Ok, so I'm not perfect and I'm owning that. I wanted to do some writing today, I really did but it was another day that was packed full with things to do. First, I had to vote in a by election, I didn't quite get organised enough to do a postal vote so I went in and walked the short distance from my apartment to the polling booth, nothing out of the ordinary and I had time between my next outing and when I had to go…did I write? No.
Do I feel guilty about that?
No.
I'm 66,000 words into my NaNoWriMo and I've started my second story. I'm allowed to do slack off a little.
Instead of writing I went shopping with my best friend and her mother, saw my boyfriend and went out with one of my other friends for her birthday. Just to put that in perspective…the last time I went out twice in a row…was never. Ha! Hopefully tomorrow will be more conducive to writing, because my fingers are itching to actually type some goodies.
Words: 0
Distractions: Again…the whole day.