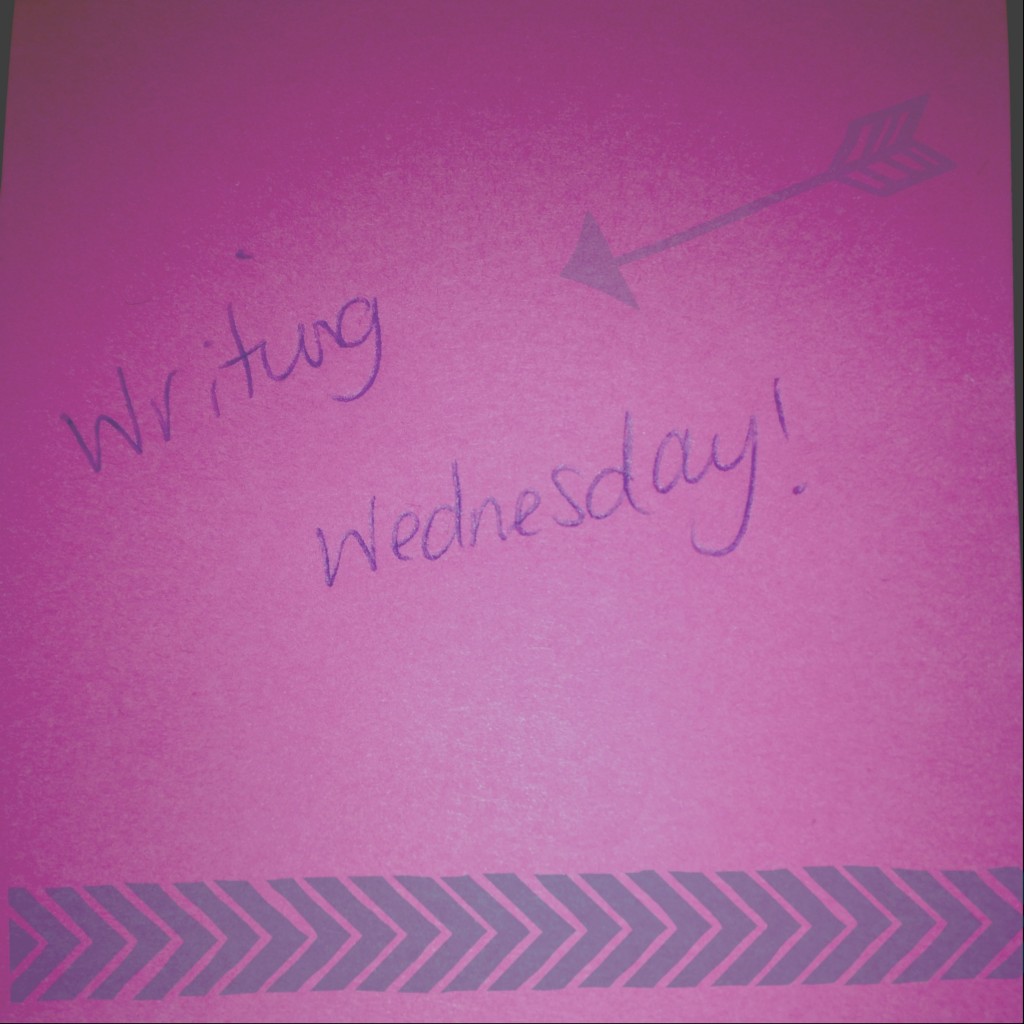 I need to stop listening to music that makes me want to run away and write for days and days on ends. Today's Writing Wednesday prompt is courtesy of an amazing song. I can't reveal it yet because it's being featured in a post of mine!
Waiting for the End

Your character is waiting at the station for their lover. It's growing colder and darker but they refuse to leave. What is so important? Explain it.
Good luck guys! Send me your tries to mandi@dreamingfullyawake.com or better yet supply them for #sharingsunday. Good luck!
Ps if you want more great snippets of info and sneak peaks at what I'm working on (this week's newsletter had the blurb for my novel and it's title!) join … Click to Read More