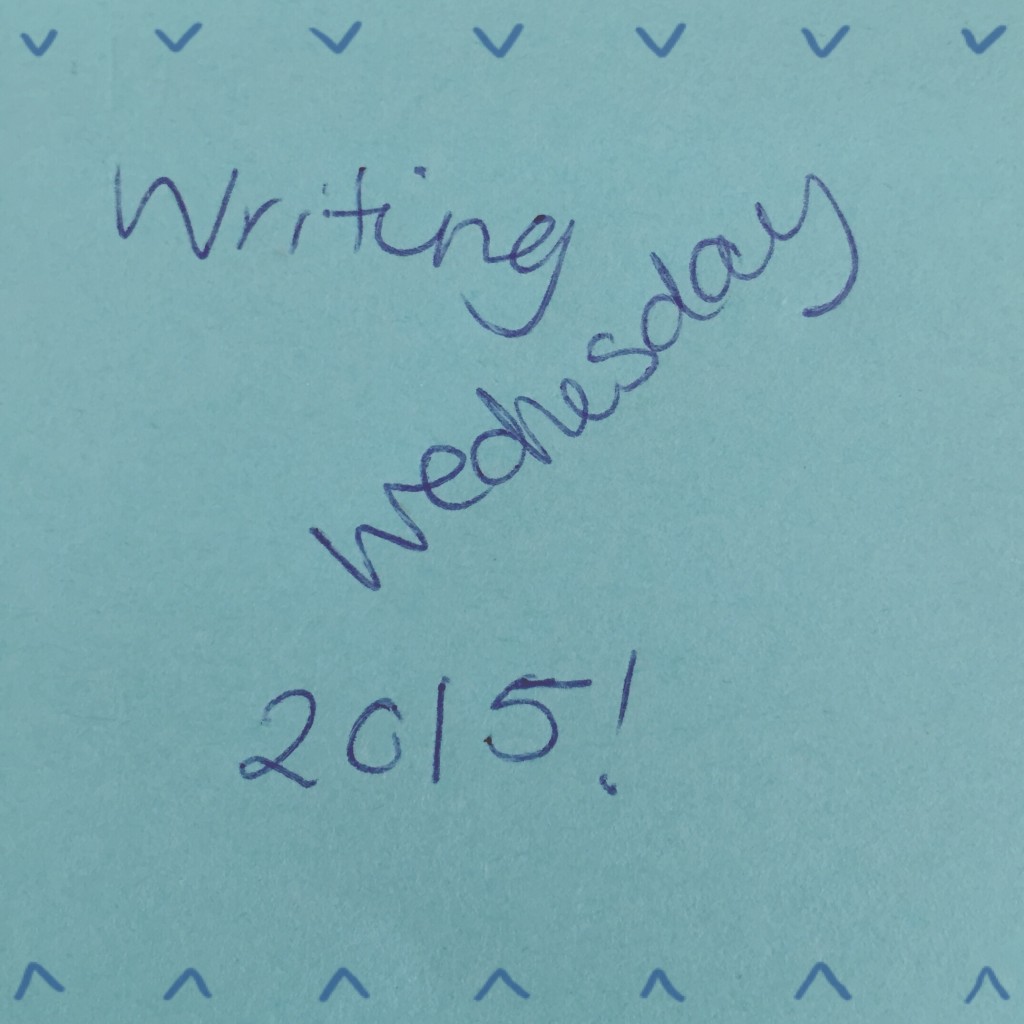 Australia Day is on the 26th of this month (next Monday!) so today's Writing Wednesday is a little Aussie themed. Most Australia Day's are seen as a chance to head down to the beach with your eski, tent, towel and beer to play a round of beach cricket and chill. I know here in Melbourne they have fireworks, I'm not sure about anywhere else! So I hope all of the Aussies here and those overseas have a great day! Here's your prompt:
The sun is shining and it's a public holiday, you have no work tomorrow, have you got your Aussie flag tattoos ready? Your BBQ? You don't? Tell me all about how you will get ready!
Send your tries into me at dreaming(at)dreamingfullyawake(dot)com for a chance for free editing.