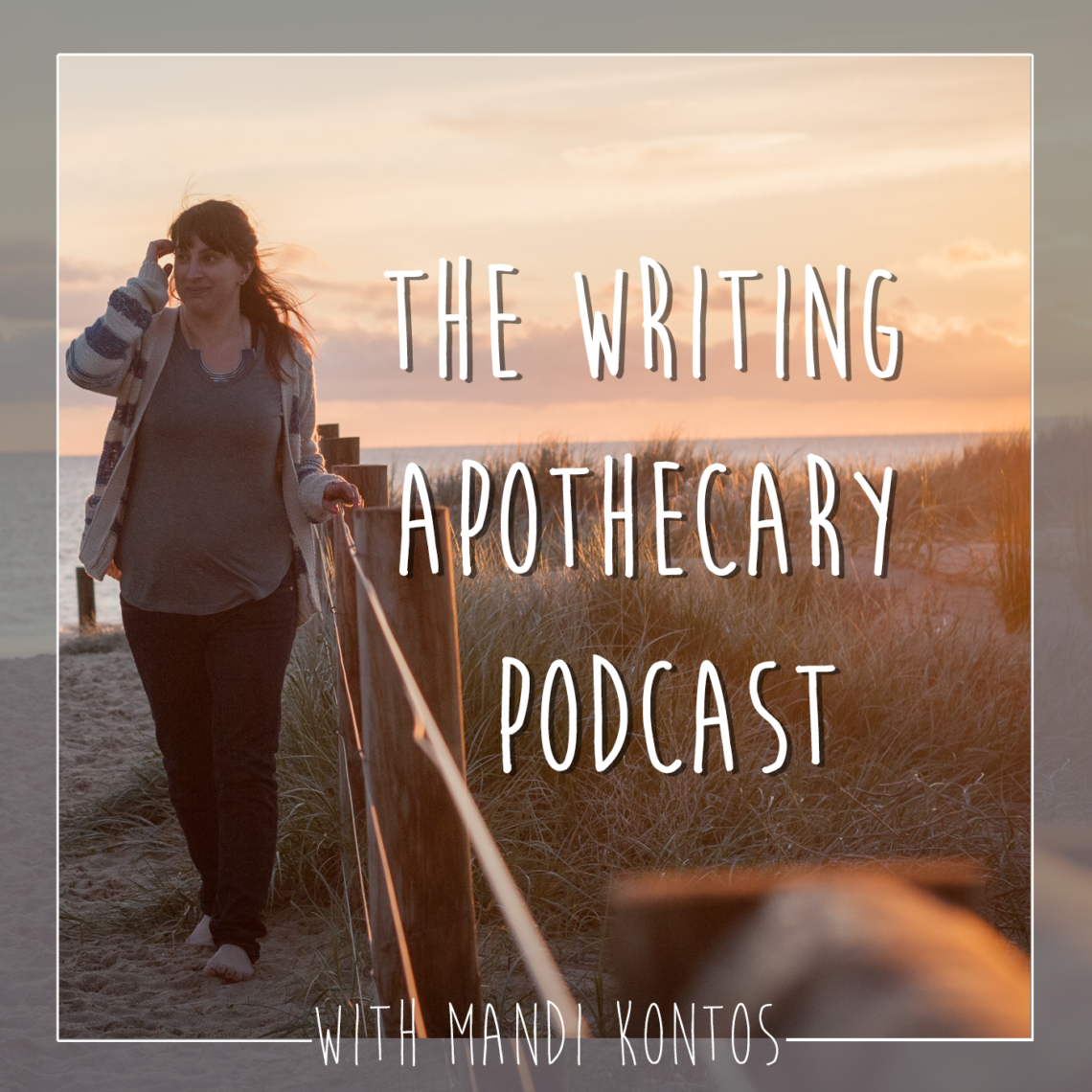 Welcome to The Writing Apothecary Podcast
Episode 000
Welcome to The Writing Apothecary Podcast show notes.
Each week this is where the wrap up the episode will be. Here there will be worksheets, links and quotables from the episode to keep you going.
This first podcast is an introduction to me and the podcast.
I touch on my degrees and how the podcast will run.
The Writing Apothecary Podcast is going to help you unlock your own unique writing ebbs and flows. It's going to run in the way that we will have threeish episodes on the theory of what the topic is and then it's followed by a delicious interview with a writer. They may be published or unpublished, indie or traditionally published but they're walking the walk.
On the podcast you'll get all of my tips, tricks and hacks about all things writing. I'm so excited for what is to come and I really hope that you'll come along with me on the journey because I know that it's going to the start of a great community.
You can listen to it on Apple Podcast at the moment or over here with this direct link.